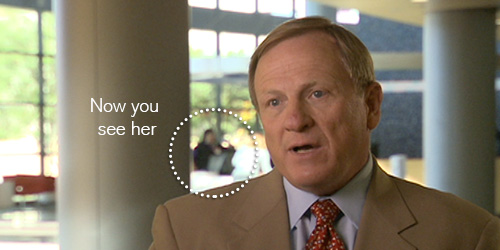 Fix it in Post: When a Video Editor Can Save Your Shot
Rhonda Patzlsberger
Jan 29, 2020 12:15:00 AM
A video editor can help weave your story together in a way that captivates an audience. While we don't advocate fixing your video in the post production segment of making a video (it's so much more efficient if a shot is captured correctly the first time) - It's always good to know that you're editor can handle any task thrown at them.
READ MORE
Get information on video and live events delivered straight to your inbox:
Learn from our team of video producers and live events experts. Get creative inspiration and tips that you can use in your video marketing, communication and event management efforts.