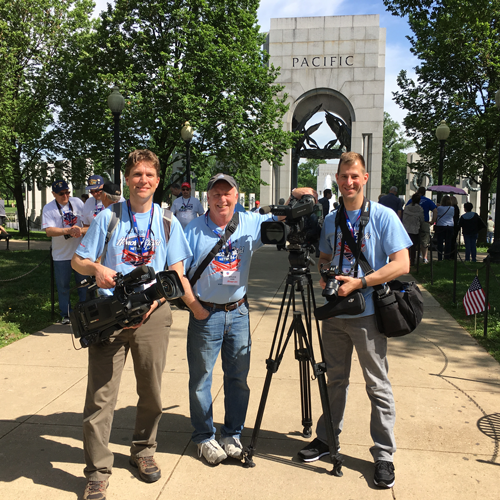 Capturing An Emotional Honor Flight
Bruce Gibb
Jul 1, 2016 9:00:00 AM
By: Bruce Gibb
Every now and then, a shoot comes along with extra significance.
Thanks to Snap-on Incorporated we had the privilege to see and document firsthand an Honor Flight. Plum's cameras traveled to Washington D.C. to follow a contingent of Korean and Vietnam war veterans as they beheld their memorials. Very nobly, Snap-on sponsors honor flights for their retirees and active associates who served in Vietnam, Korea and WWII.

READ MORE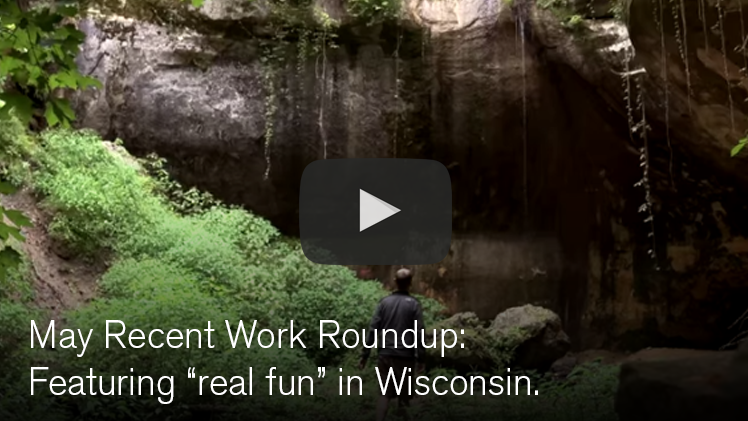 Recent Work Roundup
Katie Raebel
Jun 14, 2016 1:24:33 PM
---
LET'S KICKOFF SUMMER!!
It's finally summer here in Wisconsin (although a little chilly as I write this post) and we've been working hard on some incredible Plum projects. We hope you find some inspiration here for your next live event or video project. Here's the skim:
READ MORE
Get information on video and live events delivered straight to your inbox:
Learn from our team of video producers and live events experts. Get creative inspiration and tips that you can use in your video marketing, communication and event management efforts.