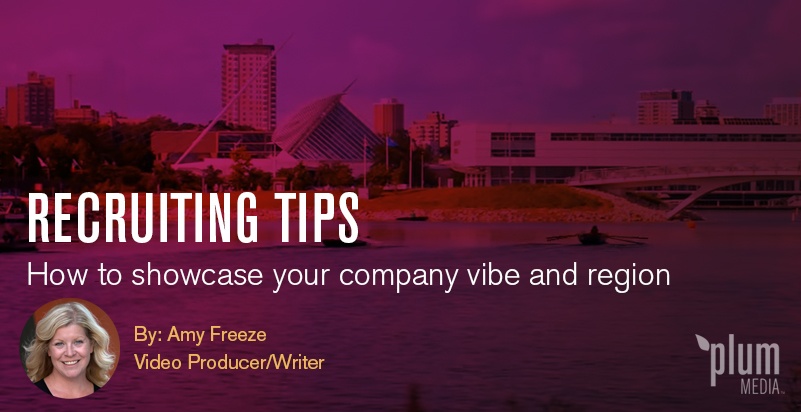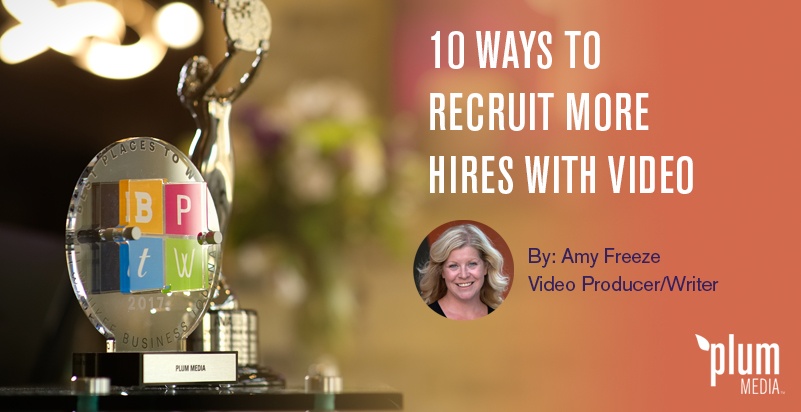 10 ways to recruit more hires with video
Amy Freeze
Jan 30, 2018 4:36:18 PM
Stocks are surging, unemployment is low and the economy is looking up. Great news for our investments and retirement funds, but busy times for headhunters, human resources professionals and college recruiters. Finding qualified candidates is getting even more difficult. A great way to get started, to communicate your unique message, is to add video to your recruitment efforts.
READ MORE
Get information on video and live events delivered straight to your inbox:
Learn from our team of video producers and live events experts. Get creative inspiration and tips that you can use in your video marketing, communication and event management efforts.