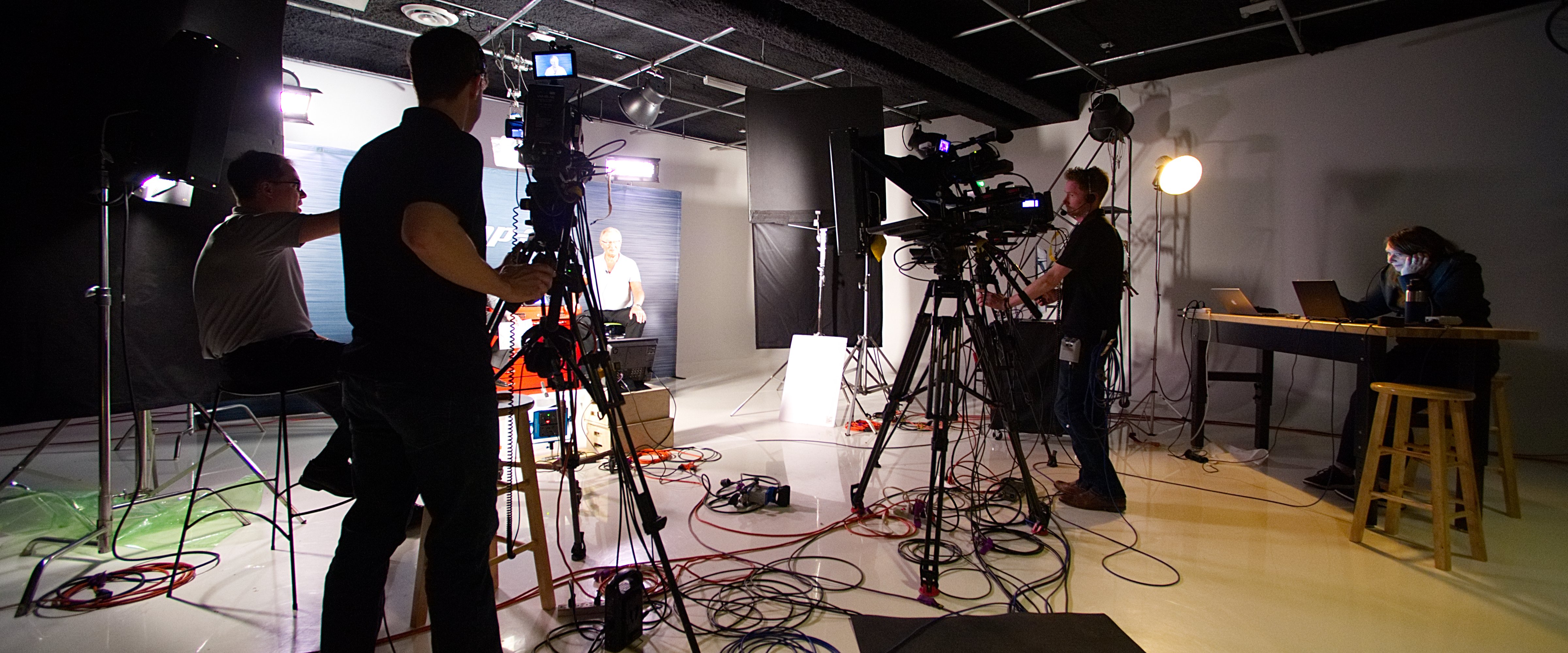 5 Ways Live Streaming Extends Your Brand
Rhonda Patzlsberger
Oct 16, 2019 12:15:00 AM
It's hard to miss the headlines touting the growing popularity of live streaming video. According to a recent survey, 80% of consumers would rather watch live video from a brand than read a blog or social media post. So, why should you even read this post? Clearly, to start researching live streaming's potential!
READ MORE
Get information on video and live events delivered straight to your inbox:
Learn from our team of video producers and live events experts. Get creative inspiration and tips that you can use in your video marketing, communication and event management efforts.