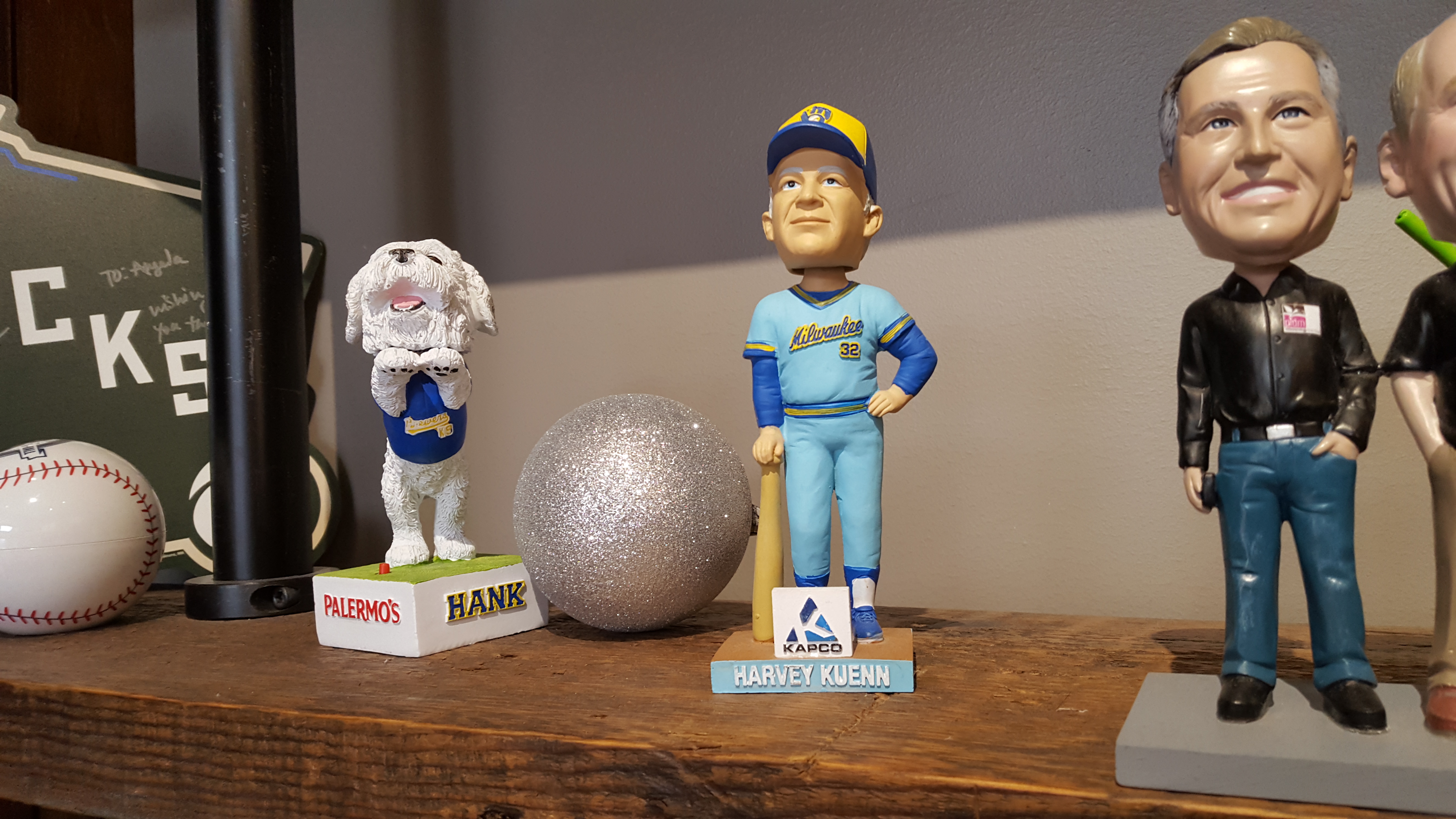 It's National Bobblehead Day!
Emily Annunziata
Jan 7, 2019 12:54:00 AM
For National Bobblehead Day, we want to show off Plum Media's extensive collection. Take a look at a quick video we put together last year to celebrate the Milwaukee Brewers and their amazing 2018 season:
READ MORE
Get information on video and live events delivered straight to your inbox:
Learn from our team of video producers and live events experts. Get creative inspiration and tips that you can use in your video marketing, communication and event management efforts.