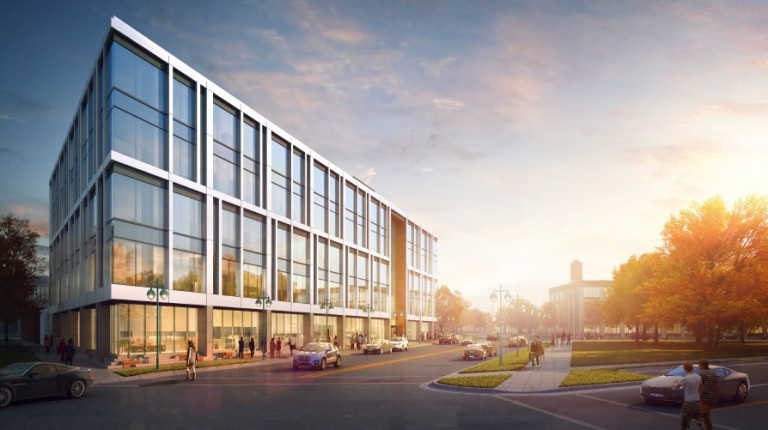 Generating excitement for the Third Ward's newest landmark
Trevor Wright
Jan 26, 2017 7:49:34 AM
By: Colleen Black
It's the district of delicious food, groovy music and great people. We would know, we've spent our paychecks one too many times at various places across the Third Ward just to experience all our backyard has to offer. So when we were given the opportunity to help raise awareness for a development project that will contribute to further growth in our area, we didn't hesitate to accept.
READ MORE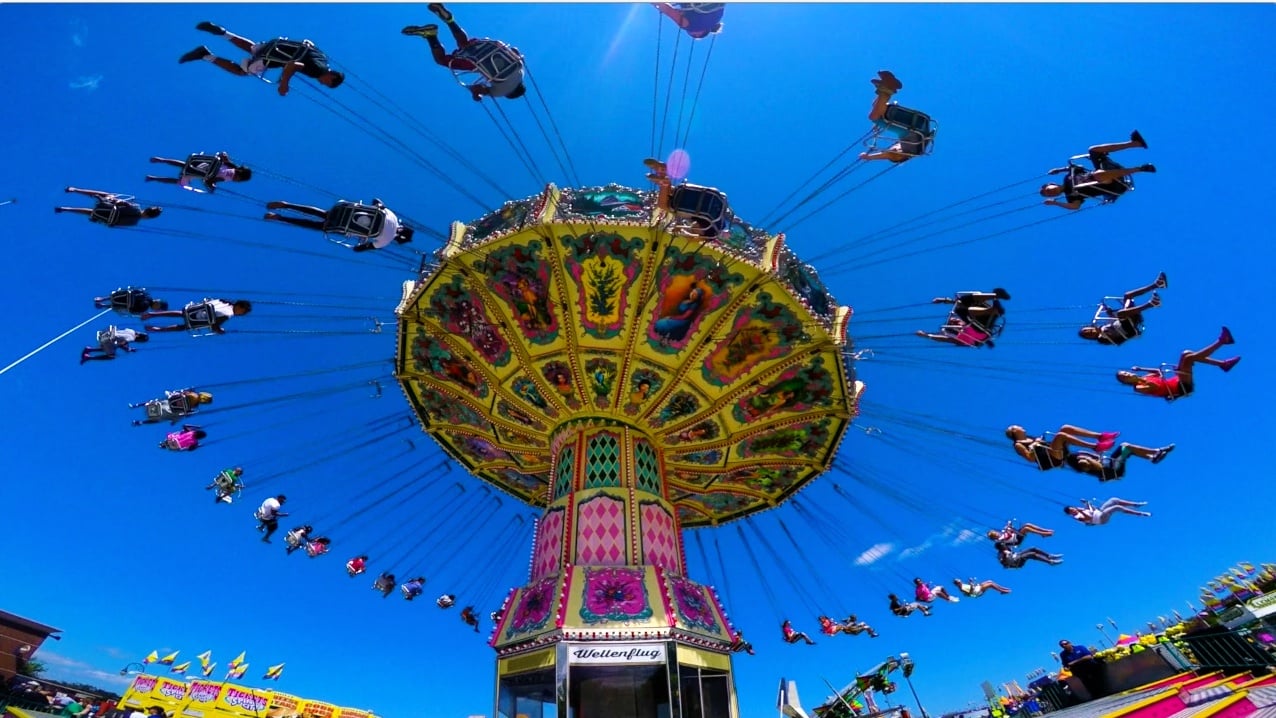 It was summer in our hearts… for Milwaukee festivals.
Trevor Wright
Jul 13, 2016 11:00:00 AM
Visit Milwaukee, a tourism organization, approached Plum last summer with a unique challenge of covering twelve individual festivals over the course of several months. They wanted to showcase the very best that these festivals had to offer, but also plant the seed that when thinking festivals, people are thinking Milwaukee.
READ MORE
You Might Also Be Interested In
---
WATCH: What we love about video production