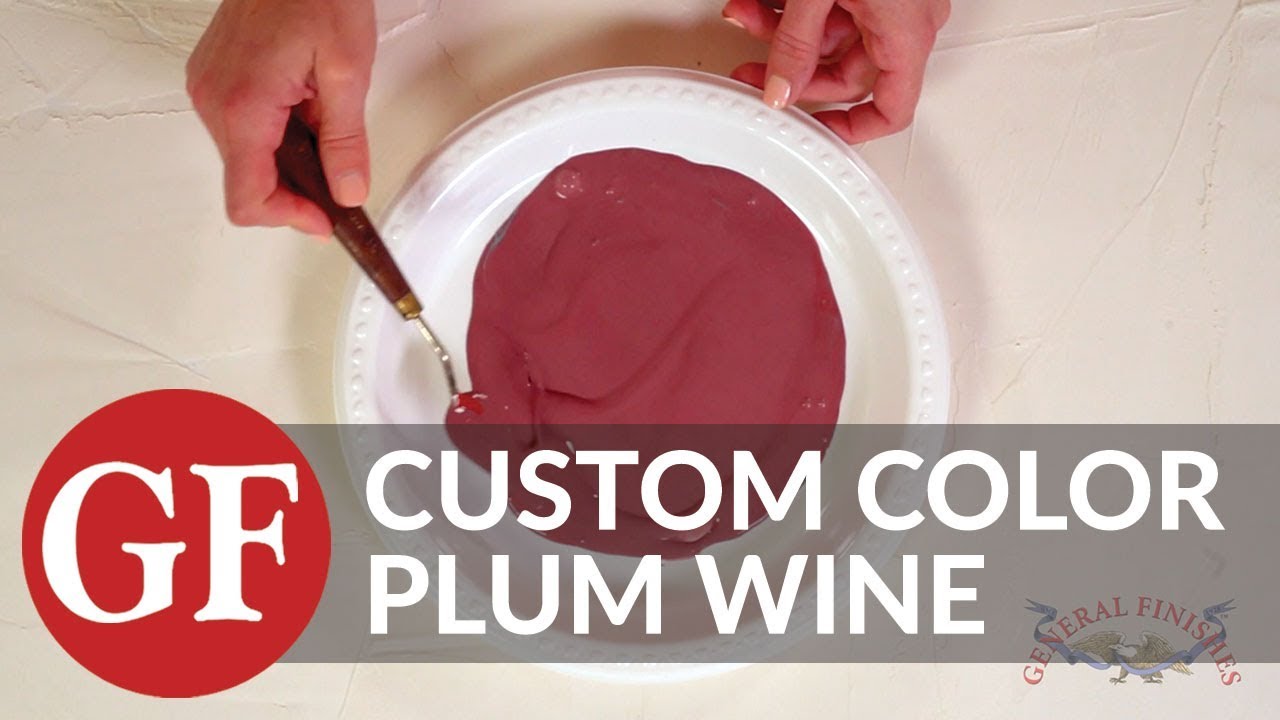 General Finishes mixes it up with top-down video
Bruce Gibb
Feb 23, 2018 8:00:00 AM
With more than 7,000 subscribers and 1.7 million views on their YouTube channel, General Finishes is no stranger to video marketing. A Wisconsin-based company, General Finishes manufactures wood coatings and is a recognized leader in water-based technology for wood stains, paints, topcoats and floor finishes. For years they have been producing long-form videos to introduce their products and teach customers how to use them. Recently, General Finishes added something new to their video mix: top-down video.
READ MORE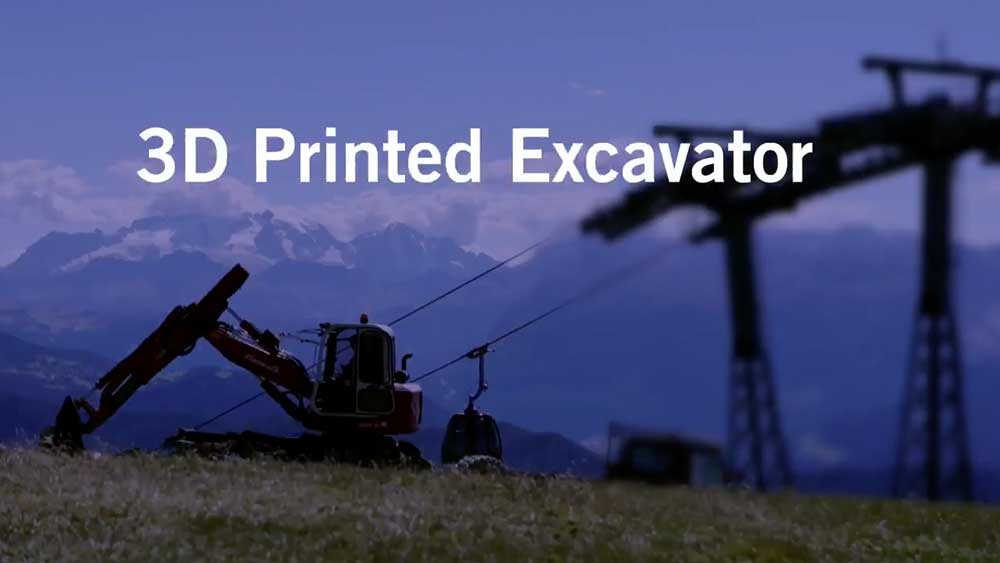 Plum documents world's first 3D printed excavator
Lance Miller
Nov 1, 2017 8:00:00 AM
As the world's first 3D-printed excavator came together piece by piece, the company that spearheaded this revolutionary project looked to Plum Media to capture the big moment on video. They call the huge, earth-moving machine an Additive Manufactured Excavator, or Project AME.
READ MORE
You Might Also Be Interested In
---
WATCH: What we love about video production