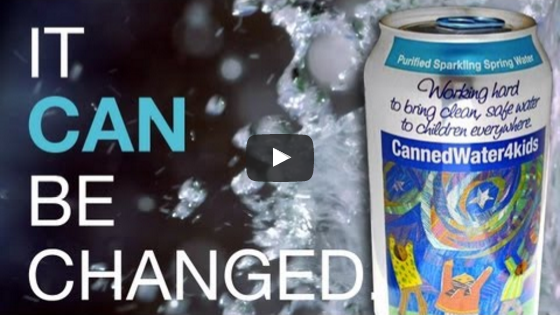 What is CannedWater4Kids?
Rich Schmig
Jan 13, 2020 11:00:00 PM
CannedWater4Kids is a charity based in Milwaukee, Wisconsin. The founder, Greg Stromberg, sells cans of water by the pallet and takes 95 cents of every dollar earned to help fund sustainable water projects around the world like Engineers Without Borders (UW-Milwaukee Chapter). His charity has the cans, the water, and the means to move them across the country, but lacked a way to communicate his message of global sustainability. A video was needed.
READ MORE
You Might Also Be Interested In
---
WATCH: What we love about video production