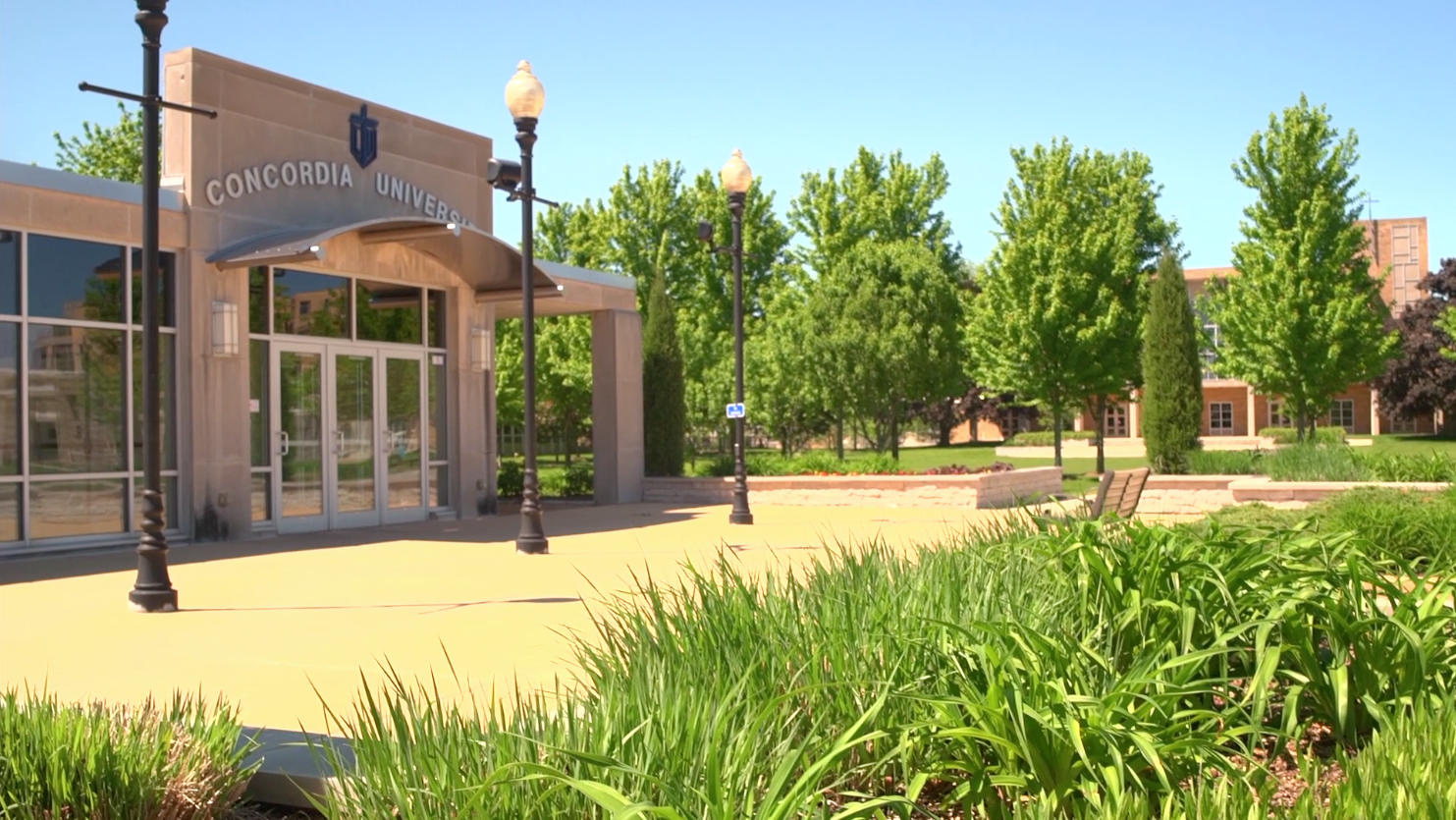 Plum heads back to school
Sophie Stickelmaier
Aug 11, 2017 4:30:39 PM
Choosing a college is no easy task. Primarily, you want to ensure your money is well spent. Secondly, when the time comes, you want a school to stand out on your resume as you enter the job market or continue your career path. Plum Media values education and was honored to show prospective students their investment is well worth the money at Wisconsin's own Concordia University.
READ MORE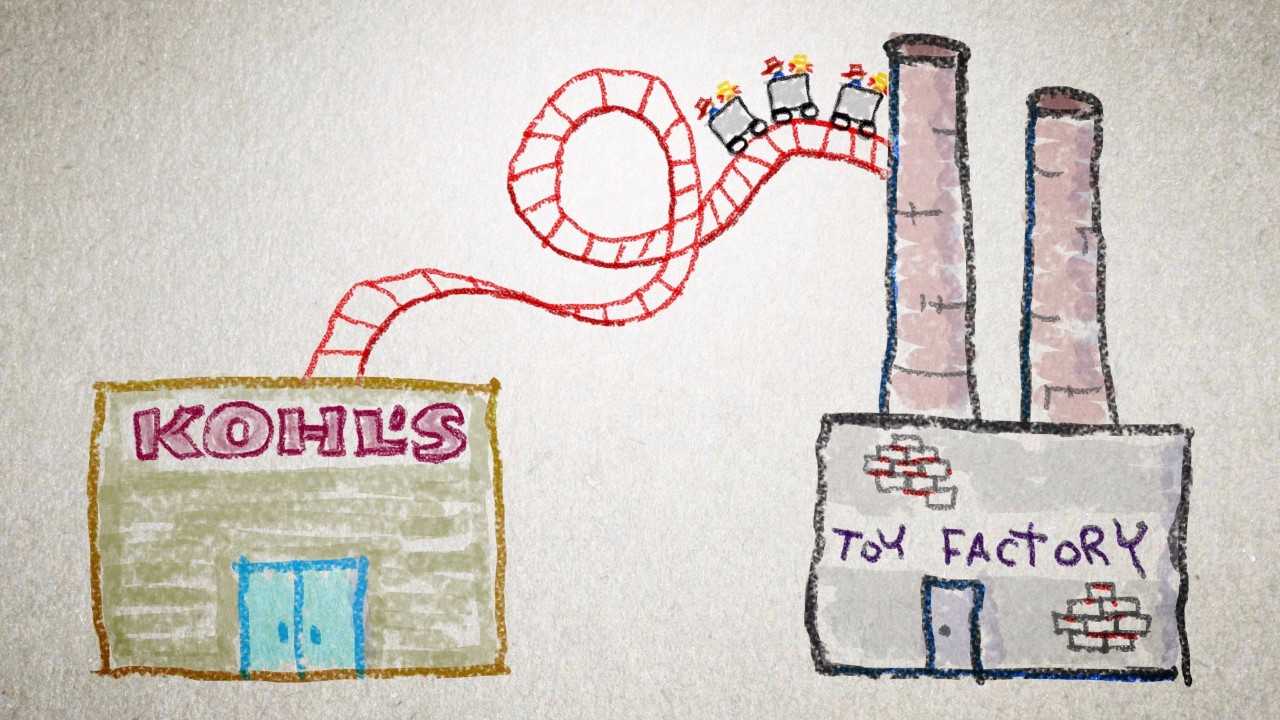 Kids are the stars in Kohl's Cares product video
Ken Schellin
Jul 21, 2017 8:00:00 AM
By: Sophie Stickelmaier
Each year, Kohl's Department Stores offer a new lineup of plush stuffed animals at just five dollars each to benefit children's initiatives worldwide. With 100 percent of the proceeds being donated to charity, the effort has raised nearly $300 million since 2000. Recently, Kohl's asked Plum to create a video introducing the new plush toys to employees as part of their Kohl's Cares initiative.
READ MORE
Subscribe to Email Updates