PRE PRODUCTION
Content Planning
Script Writing
Talent Scouting
PRODUCTION
Producing/Directing
Music Selection
Custom Music Composition
Voice Over Recording
POST PRODUCTION
Sound Design
Editing
Mixing
DELIVERY
SEO
Distribution Strategy
Account Management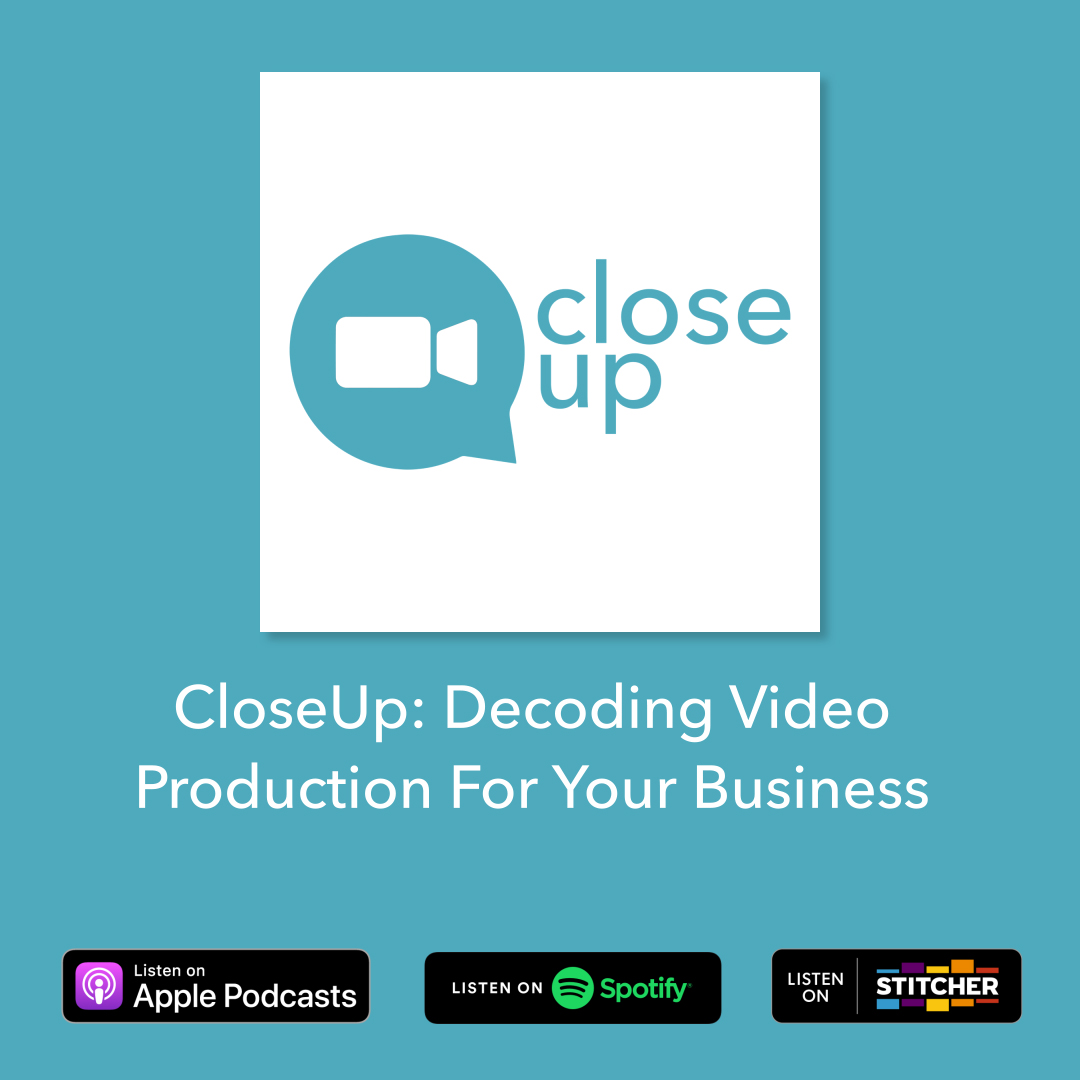 Plum Media's main offices and media production facilities are located in Milwaukee, Wisconsin near downtown in the heart of the Menomonee Valley.

We also have an LED studio is located in Glendale, Wisconsin, just 8 miles from downtown Milwaukee. This location also offers full production and global broadcast capabilities.

We work with clients from all over the country (and the world) and travel to any location to meet the needs of your project.