Focus on the message to your audience during your
LIVE EVENT PRODUCTION
We'll focus on making sure it goes smoothly with experience in large scale televised and streamed events, internal corporate town halls, award and fashion shows, and everything in between.

Before The Event
There are a lot of details Plum can manage, including theming & branding, coming up with creative ways to engage your audience, and outlining the technology needed to pull it off.

During the Event
Our team coordinates the on-site details from start to finish. We use our live television and theater production experience to increase engagement opportunities for your audience.

After the Event
We help prove ROI by calculating the reach of your event. We can also capture your event with recap videos, photo websites, post event surveys and more.

Celebration
Take a breather - You've earned it! Time to celebrate a successful show and to relax a little knowing you now have a great partner in live events - and then, start planning for next year!
Beginning to End Event Services
LOGISTICS
Event Management
Talent Management
Technical Direction
Venue Selection
Speaker Coaching
Floor Plans
AUDIENCE PARTICIPATION
Event Mobile Apps
Interactive Polling
Live Streaming
Icebreaker Activities
Q&A Discussions
Off-Site Entertainment
Breakout Support
CREATIVE
Theme / Branding
Scenic / Stage Design
Presentation Templates
Print Collateral
Event Signage
Video
PRODUCITON
Producing
Directing
Scriptwriting
Audio/Video
Lighting
Camera / IMAG
Scenic / Stage
What is business Theater?
Rich Schmig explains the term in this video and what it could mean for your live event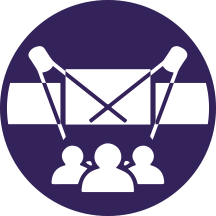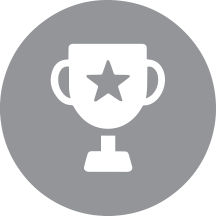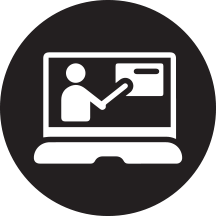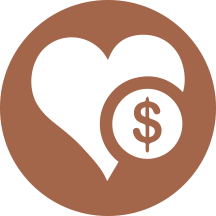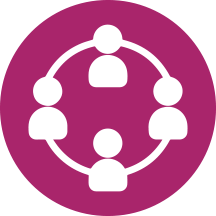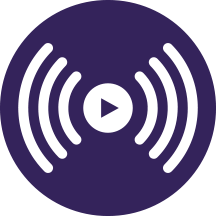 1418 W St. Paul Ave. Milwaukee, WI 53233
---
Plum Media's state-of-the-art media production facilities are located in Milwaukee, Wisconsin. We are near downtown in the heart of the Menomonee Valley, minutes away from General Mitchell International Airport and alongside I-94.

We work with clients from all over the country (and the world) and travel to any location to meet the needs of your project.