TAKE YOUR AUDIENCE TO A NEW PLACE.
Plum Media's LED studio features eye-popping possibilities. The wall transforms easily into a custom backdrop whether your vision is a studio broadcast or an immersive video production shoot.
See The Specs
Enter your information below for a downloadable spec sheet of this space
INSPIRE THEM WITH YOUR VISION – VIRTUALLY!
Every pixel promotes your brand. Immersive scenes combine with your virtual and in-person presenters to inspire global audiences.
Let's discuss your vision
Possibilities
Annual Sales Kickoffs
All-Employee Meetings
Fireside Chats
Global Town Halls
Music Videos
Vlogs
Episodic Series
Talk Shows
Product Demonstrations
Road Shows
and More!
Benefits of Using a Virtual Studio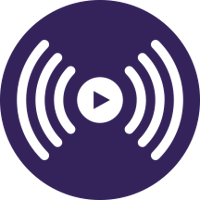 Engage a wider audience
Reach thousands of people who couldn't participate in person.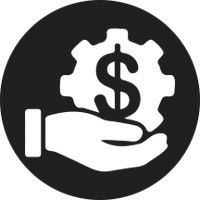 Fewer budget surprises
Avoid unpredictable hotel, travel, food and logistics costs.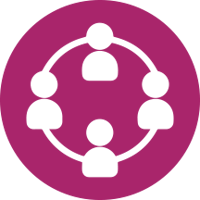 Detailed analytics
Learn immediately how well your audience engaged with your message.
TEAM WITH CREATIVE EXPERTS.
You gain access to our talented in-house staff of producers, writers, directors, graphic designers, digital engagement strategists, cinematographers, and editors all in one place.
Amenities
Green Room
Kitchen + Craft Services
Lounge area w/ Feed Monitor
Private Conference Room
4 Executive Offices
Business Center
Free Parking
Dimensions
72' Wall
Standard Set-up
28' Wide x 22' Deep x 15' Tall
(or custom to your project)
Multiple Flooring Options
Ground and Dock Load-in Available
644 Square Foot Stage
Technology
AQUILON Multi-screen Presentation System and Videowall Processor
Christie Pandoras Box
32 Channel Digital Audio Mixer Intercom & Talkback System
High Speed Fiber Internet
Multiple Cable Back Ups
DELIVER YOUR MESSAGE IN NEW, EFFICIENT WAYS.
We've been doing virtual long before Covid made it cool.
With more than a thousand successful virtual events in the past several years, we've honed workflows that save time and money.
Plum Media's main offices and media production facilities are located in Milwaukee, Wisconsin near downtown in the heart of the Menomonee Valley.

We also have an LED studio is located in Glendale, Wisconsin, just 8 miles from downtown Milwaukee. This location also offers full production and global broadcast capabilities.

We work with clients from all over the country (and the world) and travel to any location to meet the needs of your project.