Video and Live Event Production
Creative Storytellers.
We've made a name for ourselves crafting award-winning video productions and staging eye-popping live, virtual & hybrid events – across the country and around the world.
Content that connects
brands to audiences.
Connect, Move and Inspire - all with one team behind your vision
Diverse Capabilities.
Creativity flows from our wide-ranging backgrounds in film, theater, corporate communications, broadcast news and sporting event production. We bring those talents to your projects, harnessing an in-house staff of producers, writers, directors, graphic designers & animators, digital engagement strategists, cinematographers and editors.
Two Studios, Infinite Possibilities.
Plum Media's two studio locations now give clients even more opportunity to flex their imagination
One team behind your vision.
From the first meeting to the final project wrap, our video and event producers remain your point of contact. They guide you through the process, explore creative options, and deliver your project on-time and on-budget.
Clients across many industries.
Repeat business fuels our growth. And that speaks volumes because our goal is to build relationships as trusted partners through great storytelling. We collaborate with clients in finance, education, energy, healthcare, manufacturing, technology, retail, government, non-profit and service industries.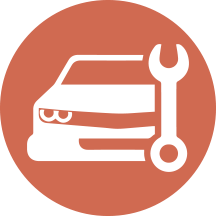 The Plum team are always great to work with! Our leaders respect Plum and I trust they will always do a top-notch job! I recommend Plum as much as possible. Thank you for being a partner we can rely on.
Manufacturing client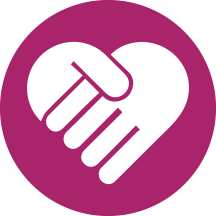 It's always a pleasure working with Plum. Thanks for helping to make our event a huge success!
Non-Profit client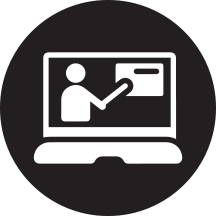 Always a pleasure and especially with shorter-than-usual notice. We definitely have the best partners!
Technology & Industrial client
Plum Media's main offices and media production facilities are located in Milwaukee, Wisconsin near downtown in the heart of the Menomonee Valley.

We also have an LED studio is located in Glendale, Wisconsin, just 8 miles from downtown Milwaukee. This location also offers full production and global broadcast capabilities.

We work with clients from all over the country (and the world) and travel to any location to meet the needs of your project.
Three Plum Media entries have been nominated for regional emmy awards.
Outstanding Achievement for...
read more