At this year's 21st annual Steve Cullen Healthy Heart Club Run/Walk, Plum Media employees rallied together to "Fix it in post" and support a cause which lies very close to their hearts.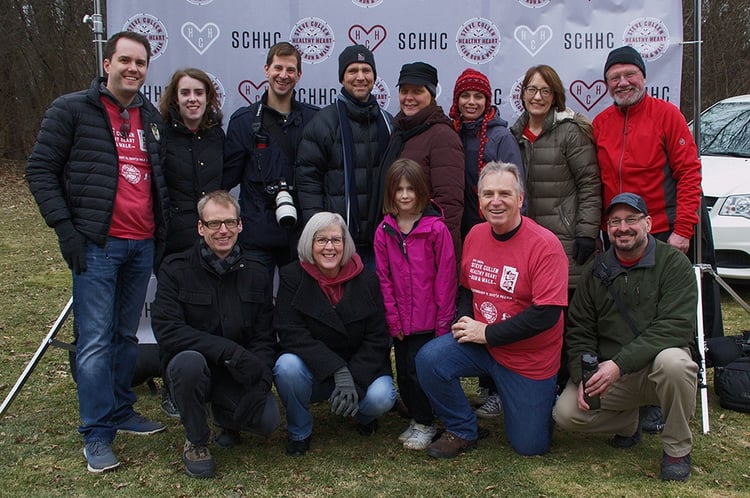 "There's a lot of camaraderie about it, because there's a lot of us there participating in different ways," said Patrice Nault. "We have some people who are volunteers, we have some who walk or run, and we even have some freelancers who participate because they know Gael."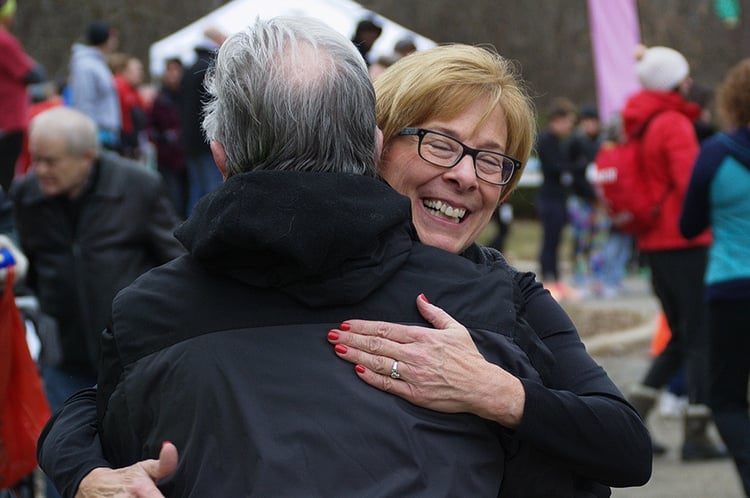 Gael Garbarino, a valued writer and producer at Plum Media, is a driving force behind the Steve Cullen Healthy Heart Club Run/Walk which she started in memory of her husband who died at age 40 of a heart attack.
"This was our 21st year and we've donated more than $440,000 to heart research and education at the Medical College of Wisconsin," Garbarino said.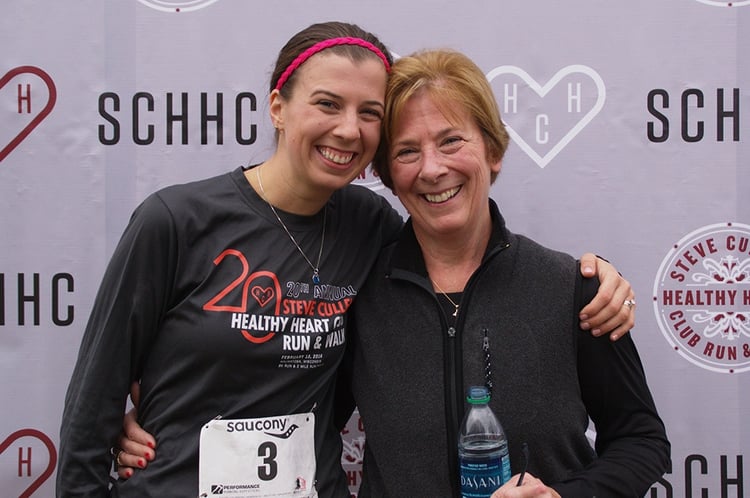 The event was a huge success, drawing over 700 runners, walkers, volunteers and even a few furry friends.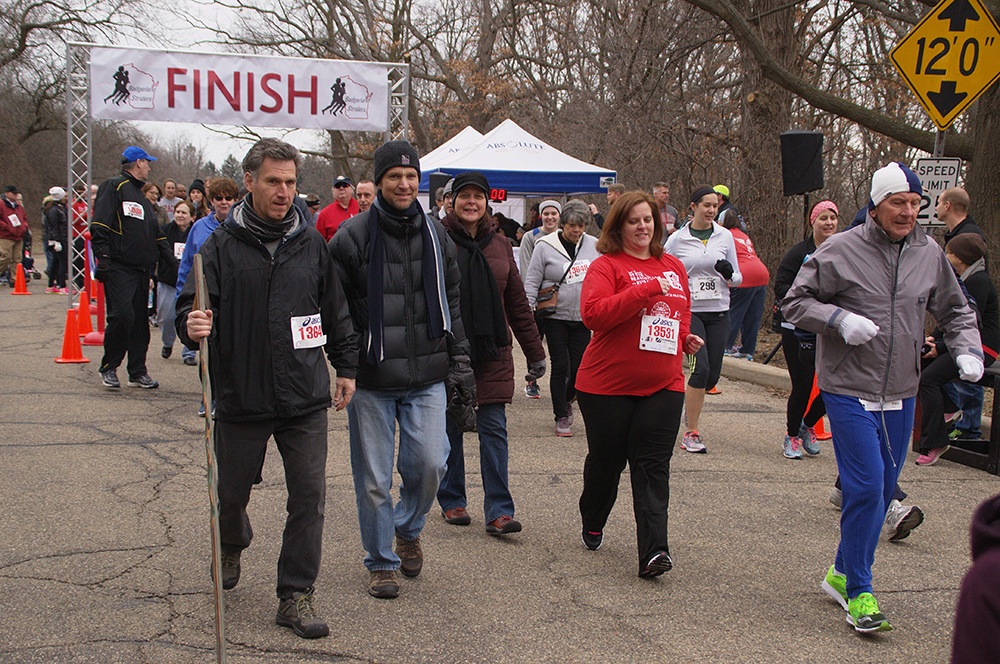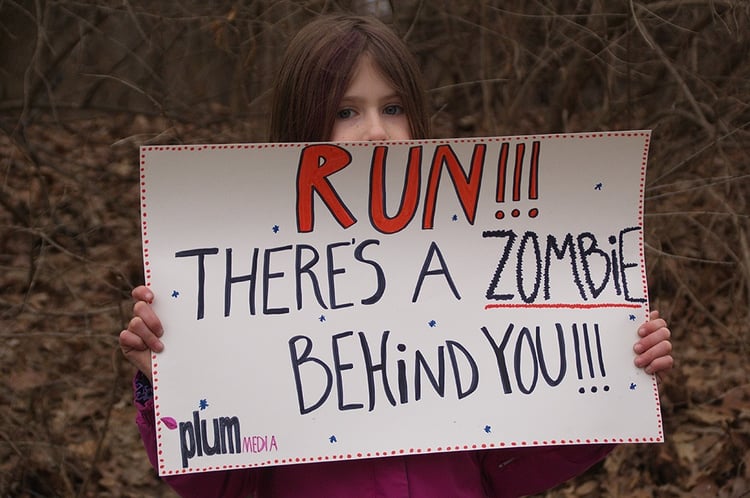 With soaring temperatures and high spirits, the Plum team had an enjoyable and unforgettable February morning.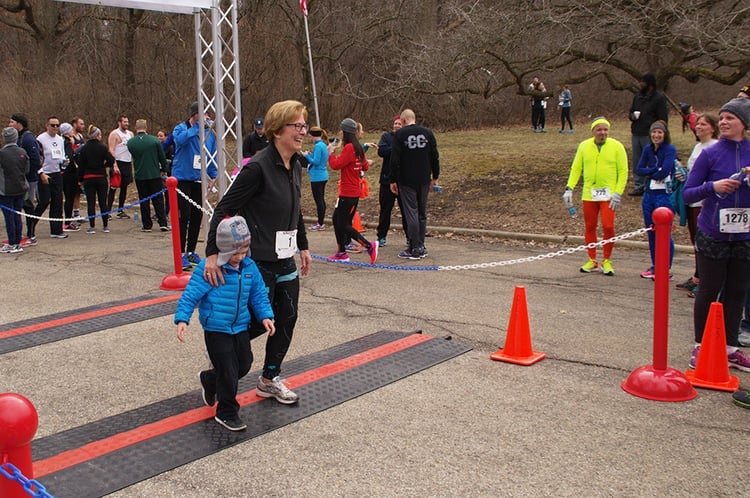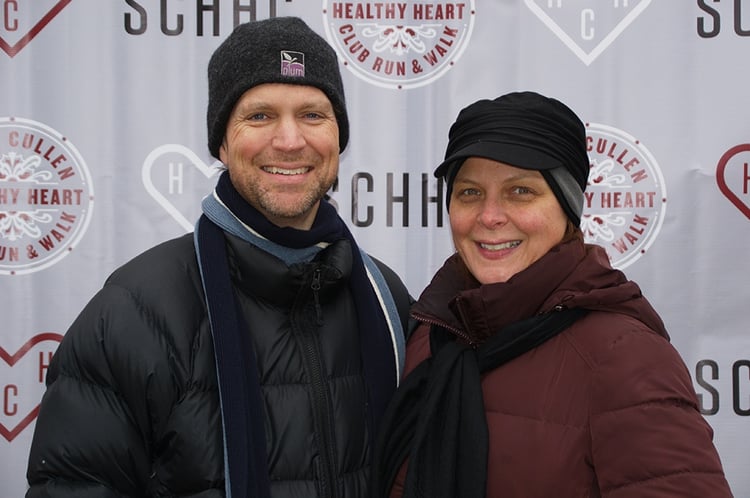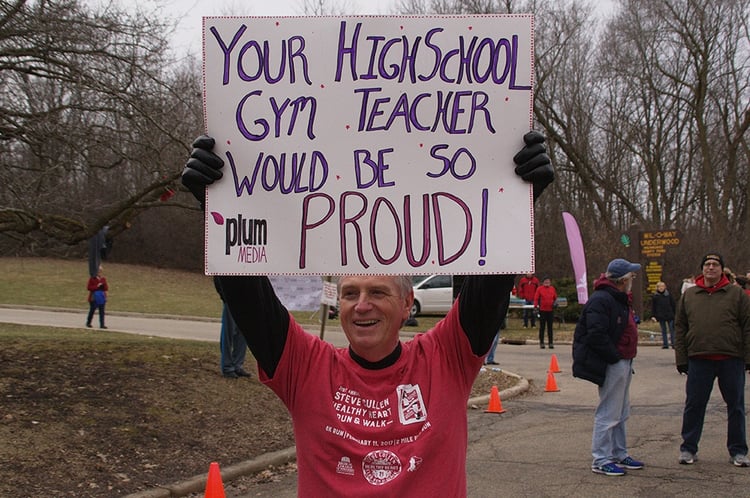 Plum Media, along with Saz's and other reputable businesses, are proud sponsors of the Steve Cullen Healthy Heart Club Run/Walk. Therefore, it only made sense for Plum employees to gather at Saz's following the event to enjoy delicious food, celebrate good friends and support a life changing cause.
HANDPICKED RELATED CONTENT: