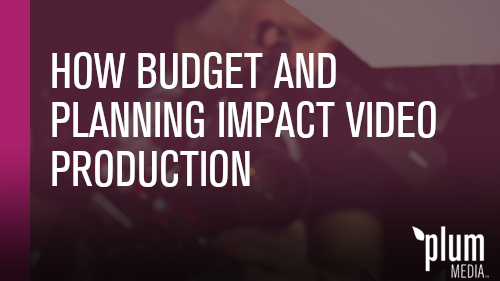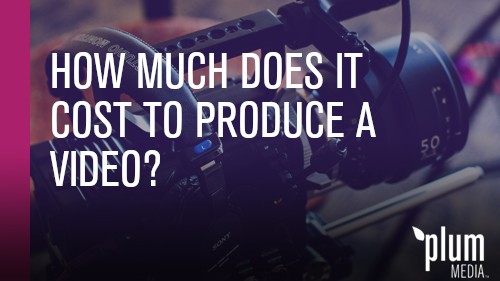 How Much Does It Cost To Produce A Video?
Gary Cline
May 20, 2019 12:01:00 AM
Almost every week, I'm asked, "How much does it cost to produce a video?" This is a challenging question because effectiveness of a video is not necessarily tied to its budget as much as its distribution, exposure, timeliness, and market saturation. It's a question akin to: "How much does life insurance cost?" "How much does a house cost?" "How much do shoes cost?" It's hard to answer without asking more questions. The only right response to these questions is "It depends..."
READ MORE
Get information on video and live events delivered straight to your inbox:
Learn from our team of video producers and live events experts. Get creative inspiration and tips that you can use in your video marketing, communication and event management efforts.