Cackling witches, howling wolves and a grumbling Frankenstein all took center stage in the five-week social media driven campaign for client Snap-on Tools.
Plum Producer Gary Cline, Videographer Jason Klappa and Motion Graphics Artist Kevin Petajan collaborated on the holiday-themed project with Snap-on Tools and Branigan Communications. Together they developed a theme for the Spooky September campaign which channeled vintage 1930's style horror movie posters.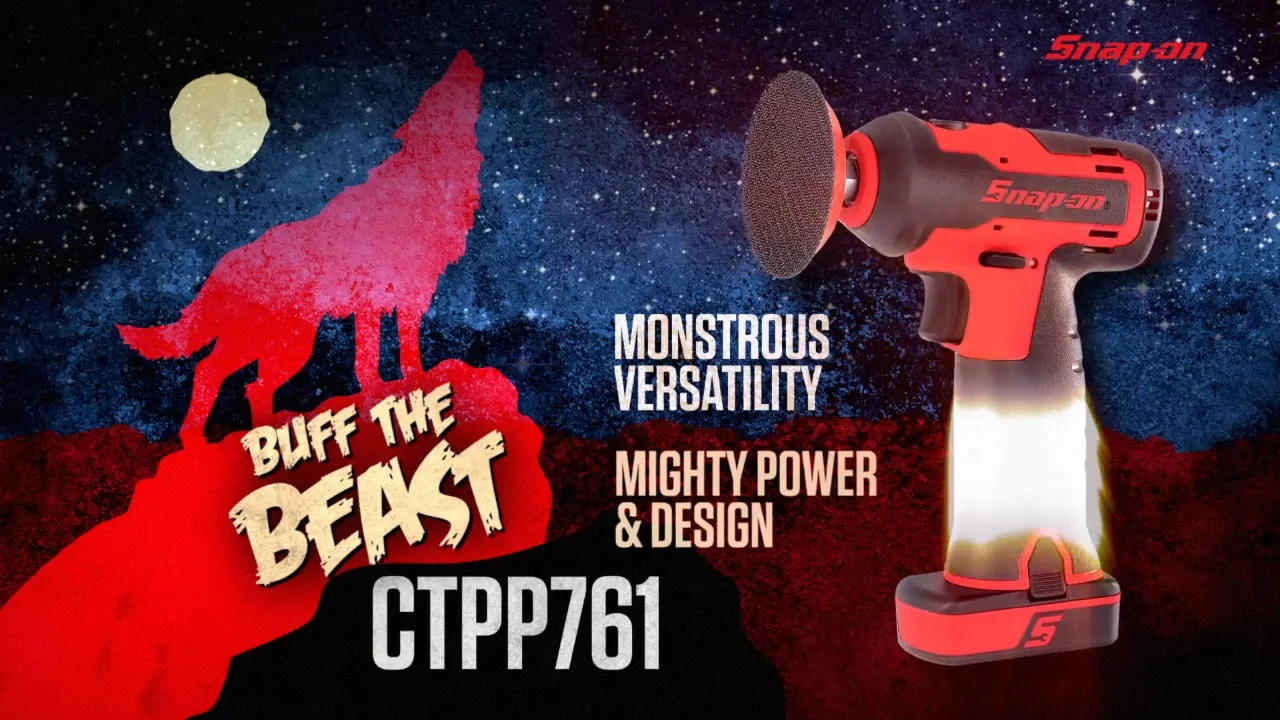 0:15

"This was a fun project to be a part of and a great opportunity to work with other local creatives," says Cline. "We brought our animation and design skills to the table, while Branigan Communications helped Snap-on track campaign performance metrics and write content for the posts."
A different Snap-on tool was showcased in each of the five videos, released once per week starting the first week in September.
Originally, the campaign was designed to reach the company's internal audience and build team member's awareness and excitement for the campaign. Then it was expanded to feature specific tools and added a customer-facing twist – all based on a classic horror movie poster concept.
Social Success
Short, but pulsing with energy, these videos were a hit on social media. Just based on organic reach, each video received between 30,000 to 80,000 views.
"Part of the strategy for success is understanding your audience. Social media users want to see or learn something very fast. They would rather watch three 15-second videos that feature text and get the point across quickly," explains Cline.
In an increasingly cluttered digital world video has become a necessity for brands on social media to help them stand out.
"By experimenting with new formats and technology, video produces content that can rise above the noise, says Griffon Gotta, Branigan Communications. "It aligns forward-thinking creativity with old fashioned audience surprise and delight. It's a win-win for everyone."