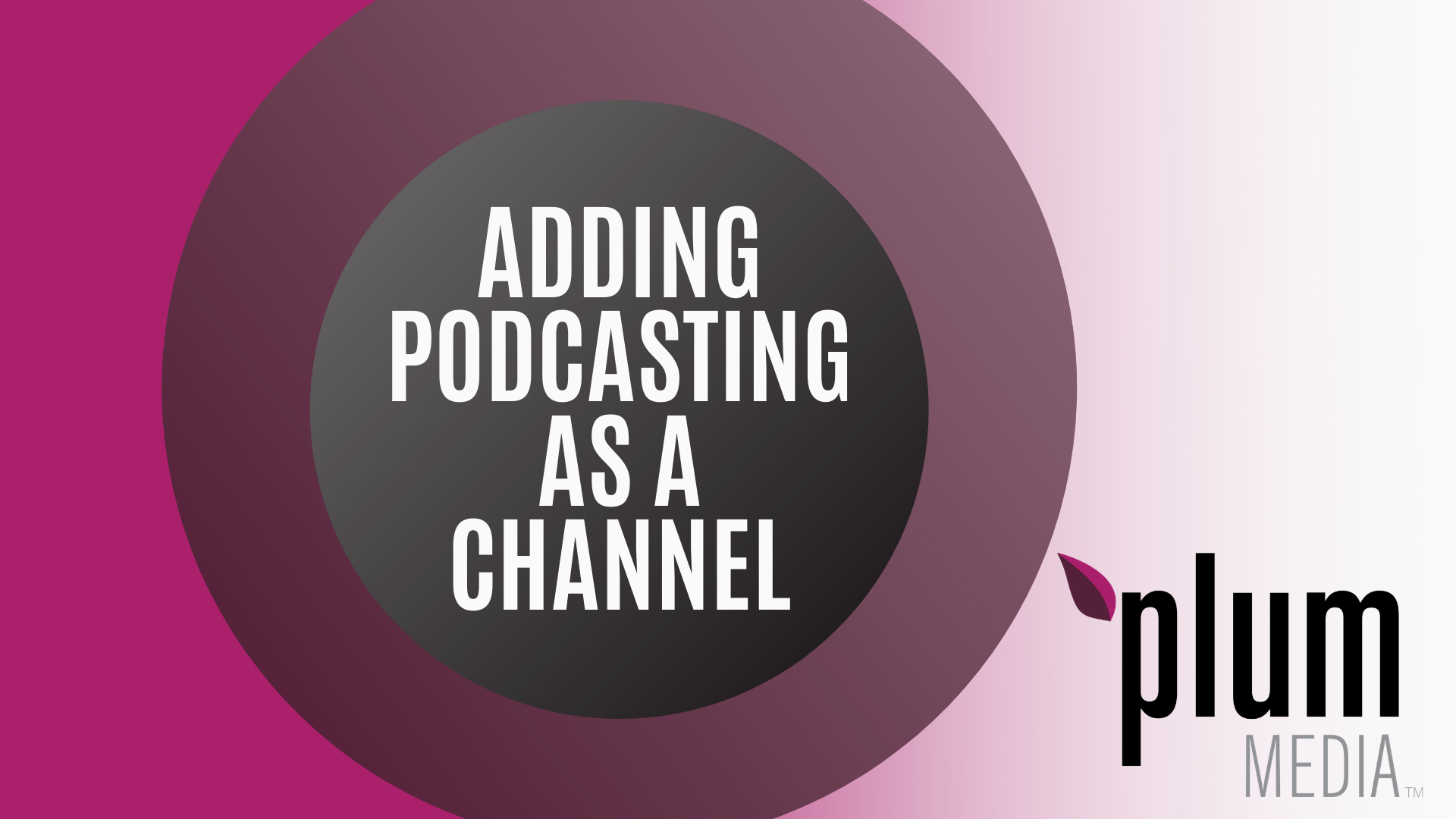 Adding Podcasting as a Channel
Laura McElree
Mar 16, 2020 12:15:00 AM
Podcasting is a growing way to get your message in front of an audience. Neilson estimates that over 50% of the US population already listens to podcasts - and it's not just millennials. Research shows that older generations also prefer to consume information in audio form.
READ MORE
Get information on video and live events delivered straight to your inbox:
Learn from our team of video producers and live events experts. Get creative inspiration and tips that you can use in your video marketing, communication and event management efforts.