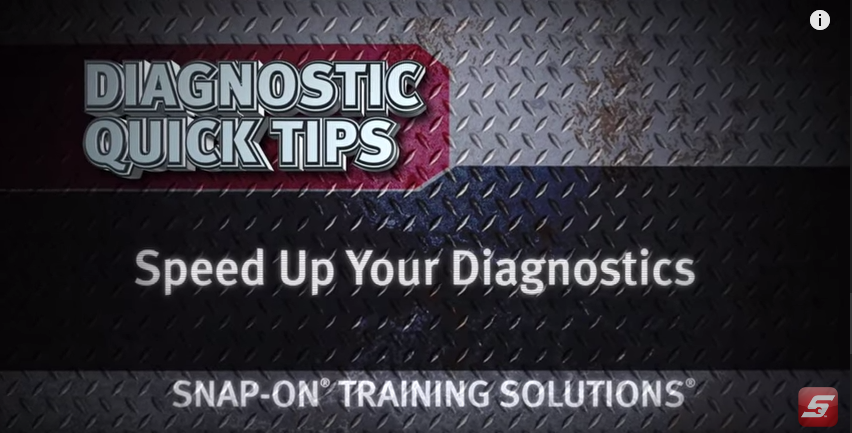 Episodic content: give the people what they want
I used to watch "Lost" every week. Couldn't wait for the next "30 Rock." And when the next episode from "Glove & Boots" appears on YouTube, you know I'll devour it right away.
Episodic content is addictive. We get comfortable with the characters, locations and format in a particular show, and we want more!
READ MORE
Profit from Episodic Content?
Katie Raebel
Apr 29, 2016 12:02:00 AM
2005 was an awesome year. I had graduated college two years prior and was starting my production career with great ambition. That year, iTunes introduced podcasting and YouTube had launched, quickly gaining traction. To say that I was psyched on where the video industry was heading is an understatement. Fast forward ten years and -- wow. The possibilities for brands to create cost-effective, original programming for customers is limitless. Enter episodic content.
READ MORE
Get information on video and live events delivered straight to your inbox:
Learn from our team of video producers and live events experts. Get creative inspiration and tips that you can use in your video marketing, communication and event management efforts.