Join Plum Media for an interactive livestream on April 30th. We'll discuss ways you can incorporate video into your messaging strategy.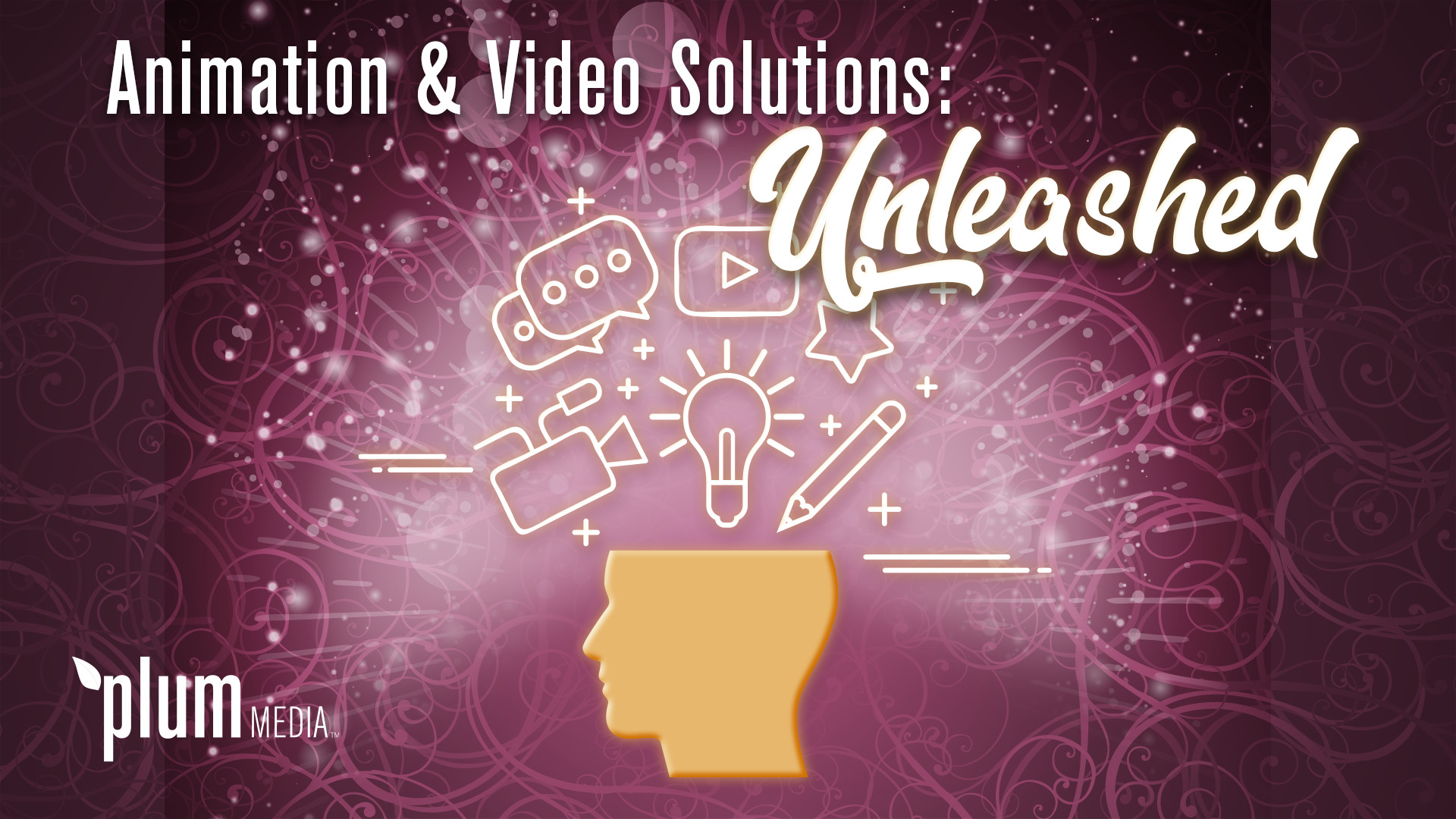 Even when you're working from home and facing reduced budgets, you CAN communicate your message using video.
During this livestream you'll learn how to:
Use animation to create eye-catching visuals
Shoot new footage within the current health guidelines
Repurpose video you've already recorded
Participate in the production process remotely
Get the best results for your budget
Our Plum presenters:
Rich Schmig
President
Rich has always had an itch for live events. He has directed shows for ESPN, produced & directed everything from talk shows to parades to fashion shows and worked in dinner theater.

Rhonda Patzlsberger
Producer / Writer
As a writer and video producer, Rhonda has traveled the country telling her clients' success stories through award-winning videos. Along with video, she's an experienced audio podcast creator and corporate live event producer.

Aaron Johnson
Art Director / Animator
With over 18 years of diversified experience, Aaron is Plum's resident expert in commercial art and design. As Art Director, Aaron leads the creative vision and execution for design-heavy video projects and live events.

Kevin Petajan
Art Director / Motion Graphics
Kevin has always had an interest in the moving image. Fascinated by combining art with technology, Kevin began working in 3D animation over twenty years ago while working on documentaries.
You can pre-register for the livestream by filling out the form below. Can't make it? Register anyway to receive a link to the recording.
Plum Media Animation and Motion Graphics Services
When you're trying to visualize a complex idea or illustrate intricate mechanical functions, animation can be a great tool. Our clients use animation in a wide variety of ways. Sometimes it's a simple text treatment on video titles. Other times it's making the abstract come to life, taking something from your imagination and making it reality.
When you work with Plum, you work with a producer and our creative team to develop the best approach and style for your project.