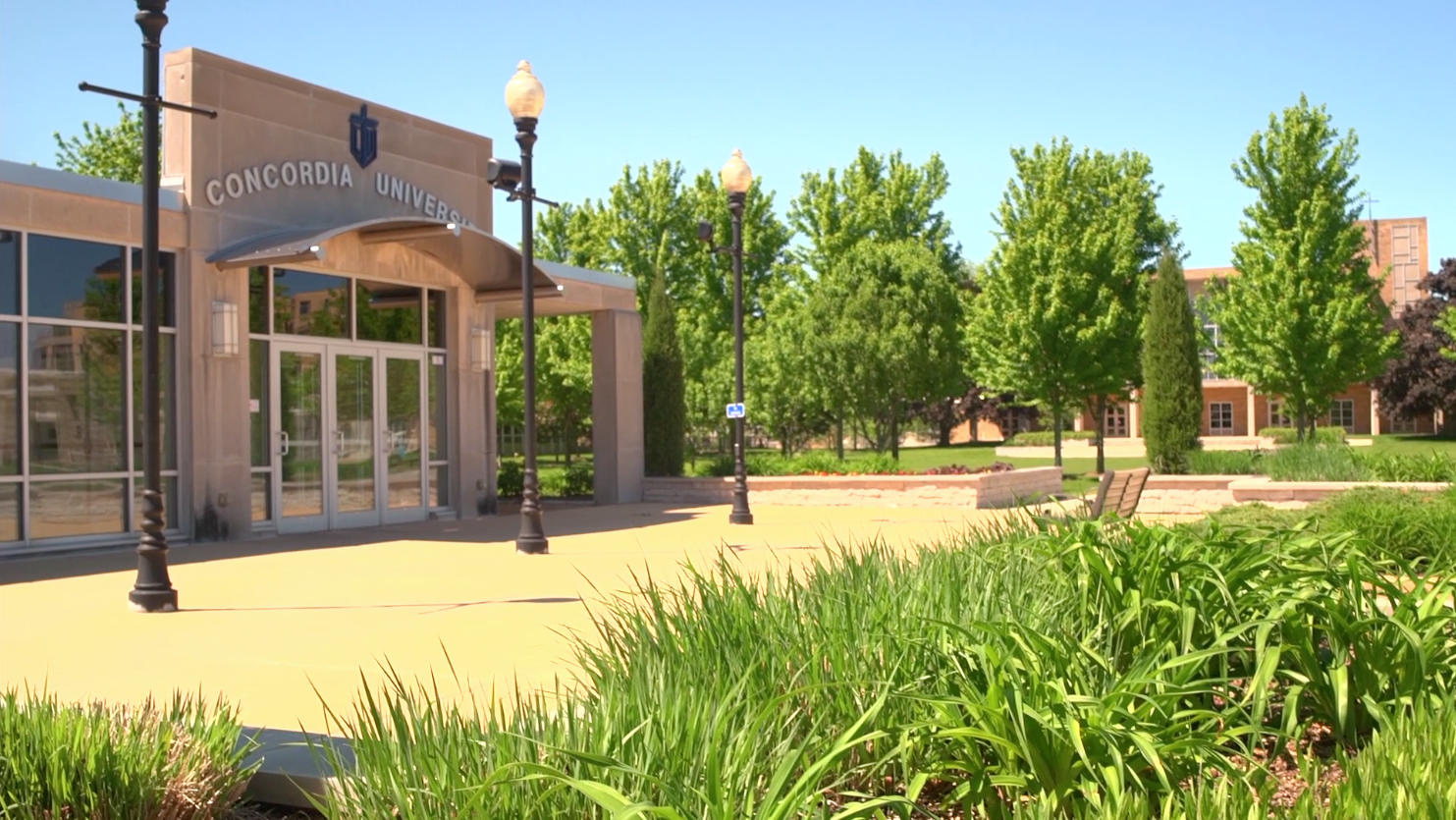 Plum heads back to school
Sophie Stickelmaier
Aug 11, 2017 4:30:39 PM
Choosing a college is no easy task. Primarily, you want to ensure your money is well spent. Secondly, when the time comes, you want a school to stand out on your resume as you enter the job market or continue your career path. Plum Media values education and was honored to show prospective students their investment is well worth the money at Wisconsin's own Concordia University.
READ MORE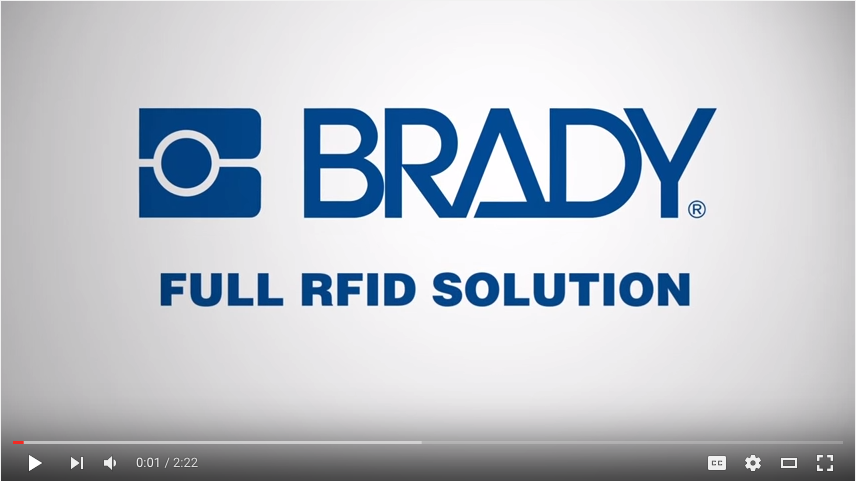 Faces of Brady
Kelly Daley
Jan 6, 2014 11:00:00 PM
Produced By: Kelly Daley
The people at Brady Corp. really wanted to do something different with this image piece. And we did. We didn't focus on Brady's products. We focused on Brady's people. And those people are all over! We shot in California, Mexico, New York, Belgium, and Milwaukee. The video is a great success. It's accomplished what it was supposed to. It got people at Brady energized and engaged. We've heard wonderful anecdotal reactions to the piece. It's great knowing we gave Brady just what it needed, when it needed it.
READ MORE
Subscribe to Email Updates