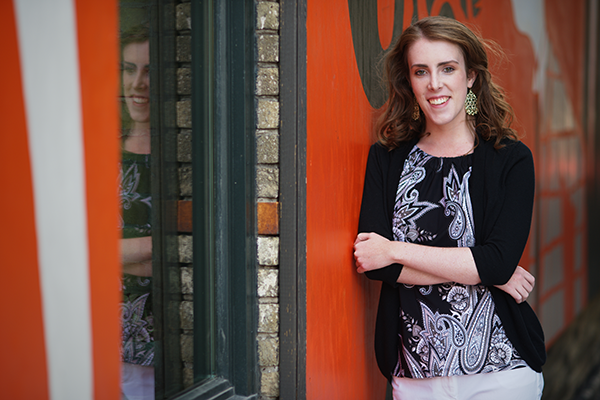 Lessons in the Media World
Colleen Black
Jul 29, 2016 8:00:00 AM
What I Learned My First Few Weeks at Plum
By: Colleen Black
Upon graduating from college, I chose to take a bite out of Plum Moving Media and conquer the video production world. Since starting my job as Digital Production Assistant here, I realize Plum has added a sweetness to my life that I did not know I was missing. Thanks to the entire staff, I have come to find the real world, is really not that bad, and that working has its benefits (like unlimited access to a bowl of peanut M&MS).
Three weeks of experience under my belt has not magically transformed me into a perfectly seasoned professional yet; however, thanks to advice passed along from my fellow coworkers, I have already gained some invaluable life lessons. These lessons can apply to both office newbies and long-term media professionals alike.
READ MORE
Get information on video and live events delivered straight to your inbox:
Learn from our team of video producers and live events experts. Get creative inspiration and tips that you can use in your video marketing, communication and event management efforts.