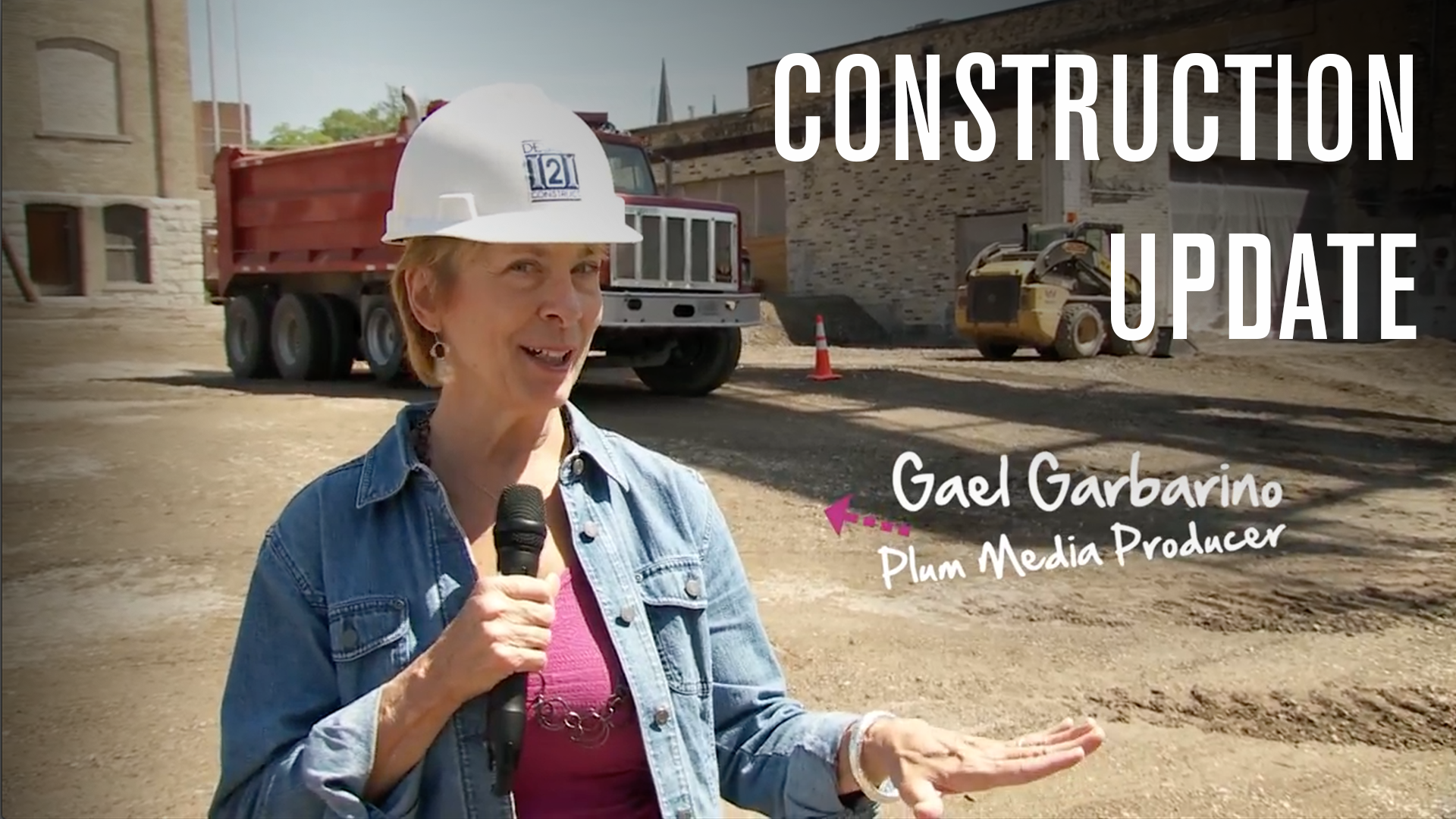 Our clients keep asking, where's my space?
Rich Schmig
Jul 14, 2017 3:06:19 PM
As any Wisconsinite knows, this state has only two seasons: winter, and "construction." Summer's in full swing (finally!) and that means we're making great progress on the construction of our new building at 1418 W. St. Paul.
READ MORE
Get information on video and live events delivered straight to your inbox:
Learn from our team of video producers and live events experts. Get creative inspiration and tips that you can use in your video marketing, communication and event management efforts.