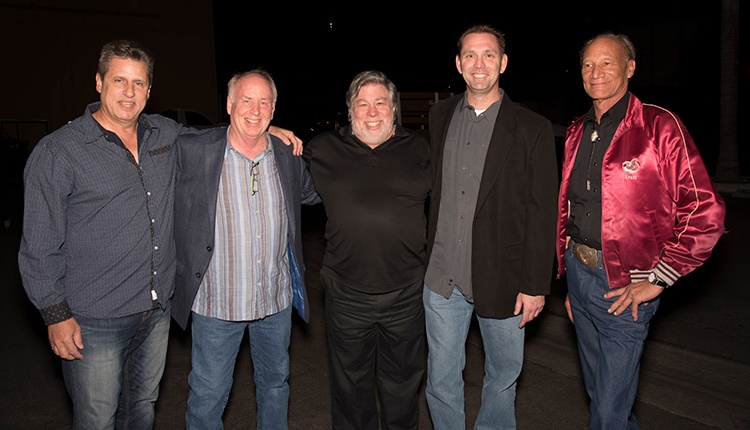 Plum Media Project to Premiere on AXS TV
Emily Annunziata
Nov 22, 2017 2:06:34 PM
Plum Media is proud to announce the premiere of a project five years in the making on one of the most influential music festivals in history. The US Festival 1982: The Us Generation is a documentary produced by Plum Media, ICON Television Music and UNUSON Corporation. It will premiere November 28th on AXS TV.
READ MORE
Get information on video and live events delivered straight to your inbox:
Learn from our team of video producers and live events experts. Get creative inspiration and tips that you can use in your video marketing, communication and event management efforts.