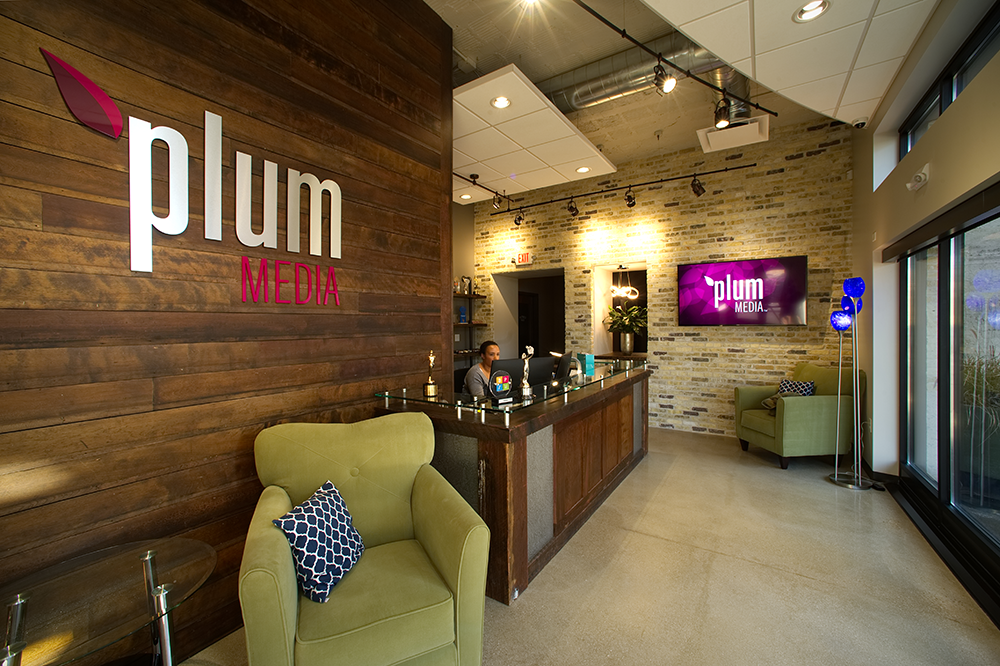 We've arrived at 1418 W St. Paul Avenue
Rich Schmig
Oct 16, 2017 1:00:00 PM
Wow! It feels great to be settled into our new space in the Menomonee Valley, surrounded by innovative and enterprising businesses. It has been a long couple of months to get to this point, but well worth it. There's a lot of excitement in the building. I think everyone feels really invigorated to be in a place we can finally call our own.
READ MORE
Get information on video and live events delivered straight to your inbox:
Learn from our team of video producers and live events experts. Get creative inspiration and tips that you can use in your video marketing, communication and event management efforts.