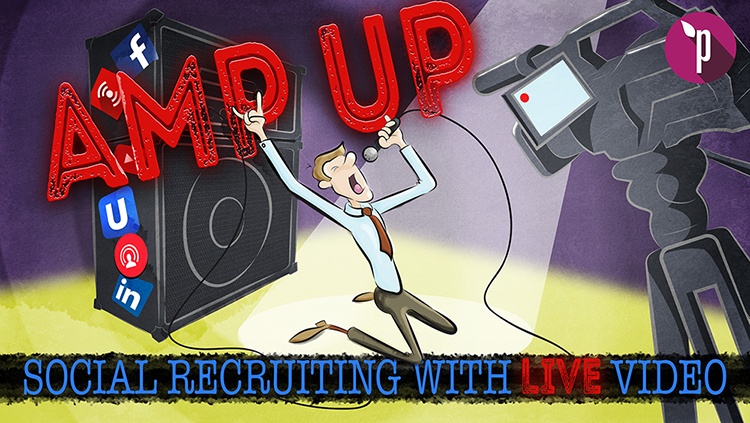 Amp up social recruiting with live video
Katie Raebel
Feb 23, 2018 2:43:59 PM
If you're a professional recruiter, you're no stranger to the hiring challenges in a tight job market. Cutting through the digital noise to attract the right talent can seem impossible – which is why you want to consider adding live video to the mix.
READ MORE
Get information on video and live events delivered straight to your inbox:
Learn from our team of video producers and live events experts. Get creative inspiration and tips that you can use in your video marketing, communication and event management efforts.