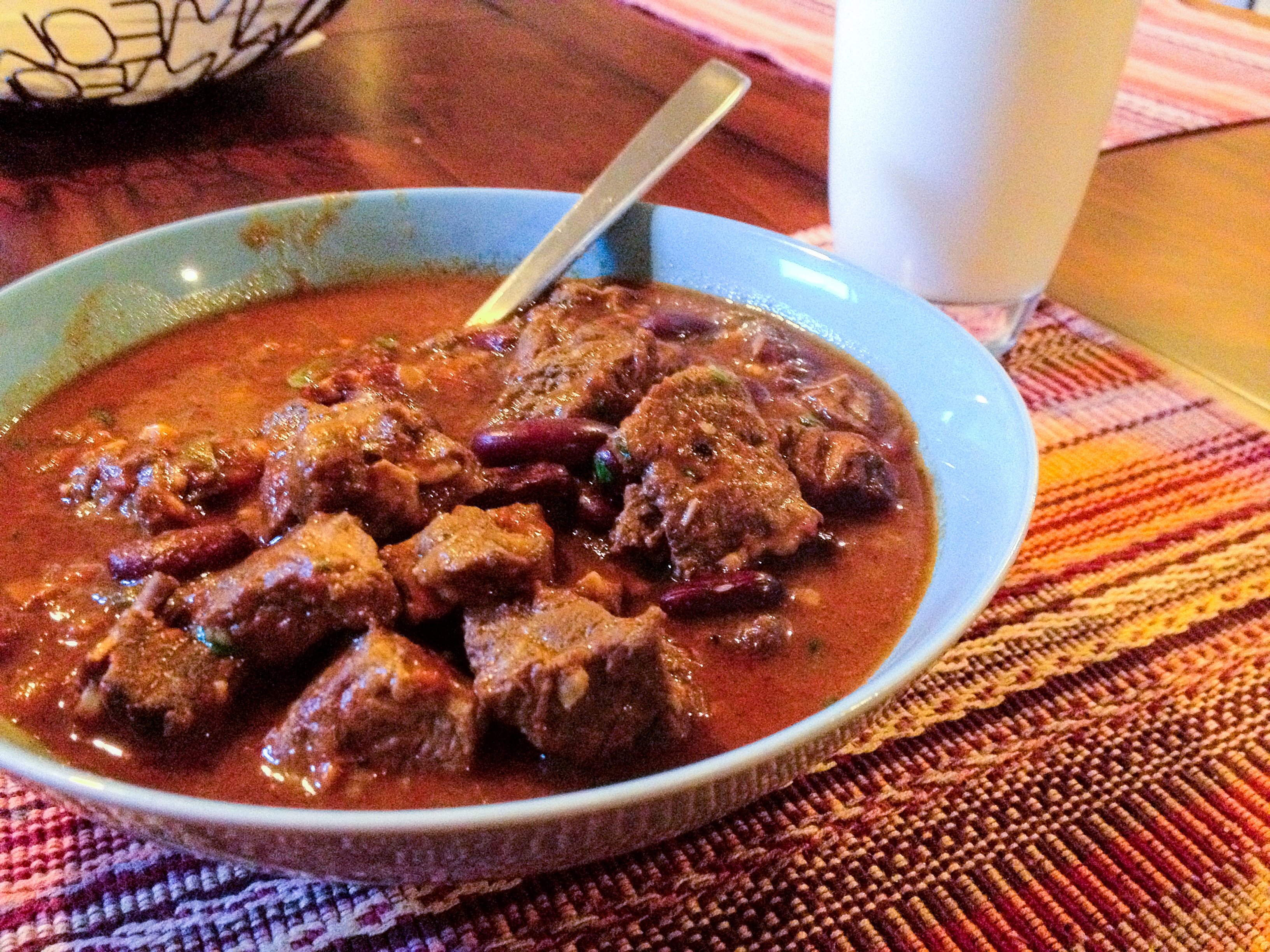 Add Trevor's chili to your spring tailgate menu
Trevor Wright
Dec 18, 2017 10:43:06 AM
It's spring in Wisconsin which means that the first couple of ball games can be a bit chilly. Plan ahead and whip up this tasty recipe for your early-season tailgate parties!
I spent time traveling the great state of Wisconsin producing a travelogue show in the past. In every town I would grab a cup of chili at one of the local establishments. It's really hard to screw up chili and I found some of the best cups at the diviest bars in northern Wisconsin. You'll find variations of the classic: some have spaghetti noodles, some throw in last night's prime rib leftovers and some just flat out go for the hotness 🌶️ factor.
READ MORE
Get information on video and live events delivered straight to your inbox:
Learn from our team of video producers and live events experts. Get creative inspiration and tips that you can use in your video marketing, communication and event management efforts.