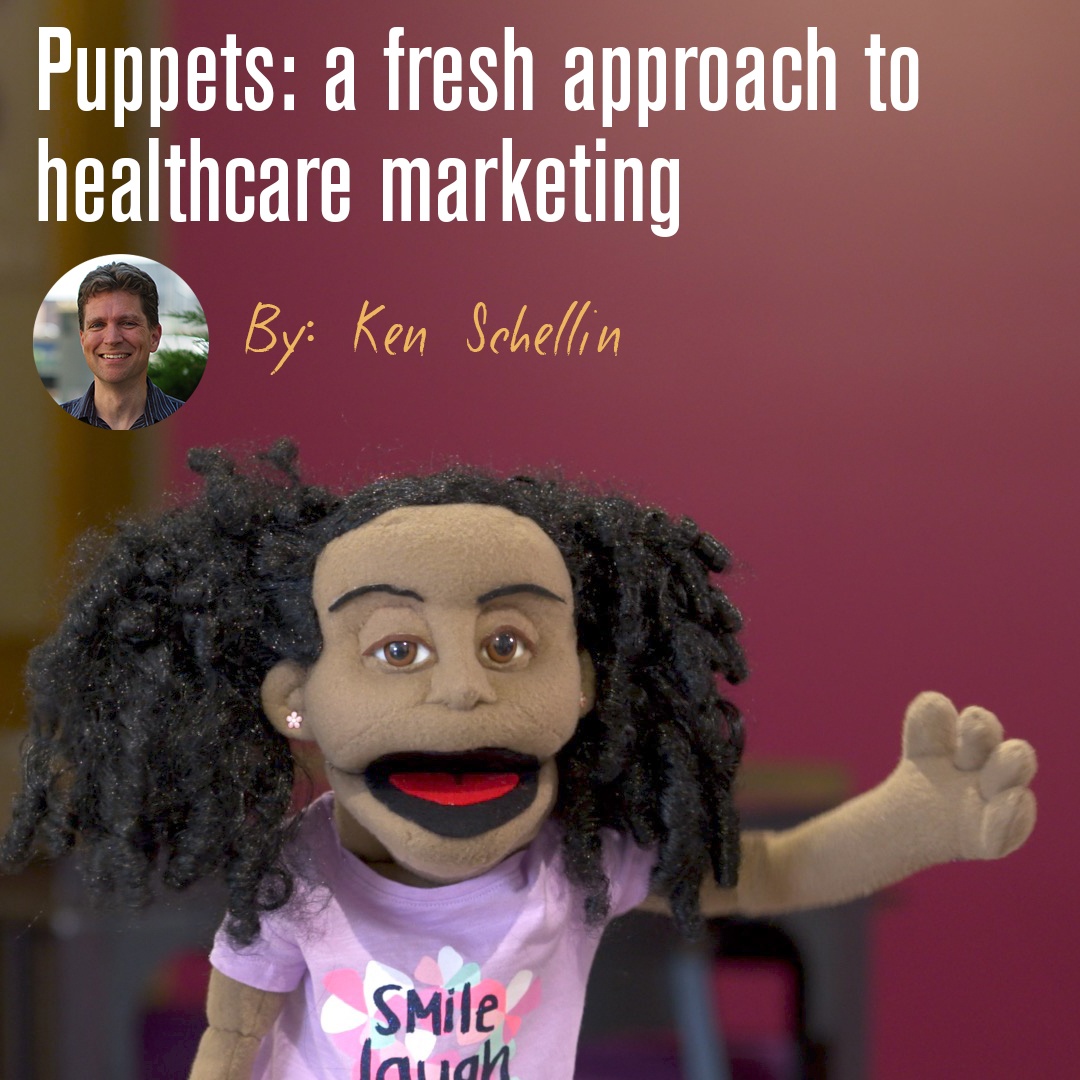 Add puppets for a fresh approach to healthcare marketing
Ken Schellin
May 11, 2018 12:38:50 PM
When someone mentions puppets, what do you think of? Mayhem and explosions on "The Muppet Show?" Cows and sheep breaking into song on "Sesame Street?" Me too! I've been a puppeteer and fan for years, never expecting that these lumps of felt and foam would make inroads into my working world. Yet puppets can grab attention and convey information, even in serious fields like medicine.
So, why puppets?
READ MORE
Get information on video and live events delivered straight to your inbox:
Learn from our team of video producers and live events experts. Get creative inspiration and tips that you can use in your video marketing, communication and event management efforts.