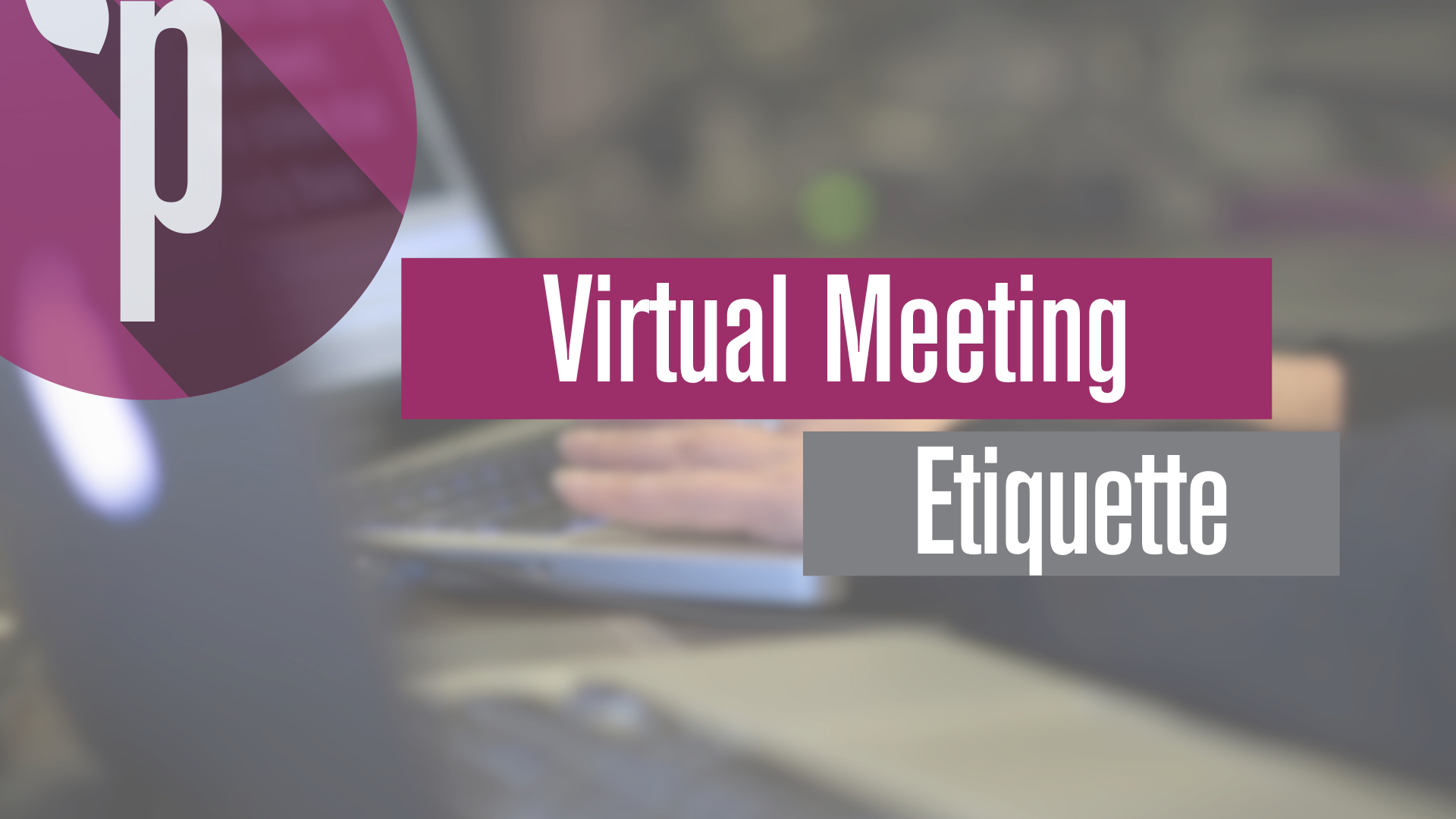 Virtual Meeting Etiquette Tips
Laura McElree
Mar 19, 2020 10:34:02 AM
Being a part of a virtual meeting is a different experience than face-to-face communication – especially if it's your face on camera. Just like a meeting in a conference room, there are some etiquette tips that can make your next virtual meeting more enjoyable for everyone involved.
READ MORE
Get information on video and live events delivered straight to your inbox:
Learn from our team of video producers and live events experts. Get creative inspiration and tips that you can use in your video marketing, communication and event management efforts.