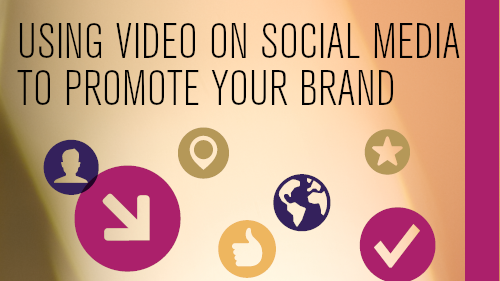 Using Video on Social Media To Promote Your Brand
Laura McElree
Jul 1, 2019 12:01:00 AM
Posting video on your social media channels is a great way to get people's attention and to show off your work. You'll want to put some thought behind those posts first. How you shape video content can help you meet your engagement goals.
READ MORE
Get information on video and live events delivered straight to your inbox:
Learn from our team of video producers and live events experts. Get creative inspiration and tips that you can use in your video marketing, communication and event management efforts.