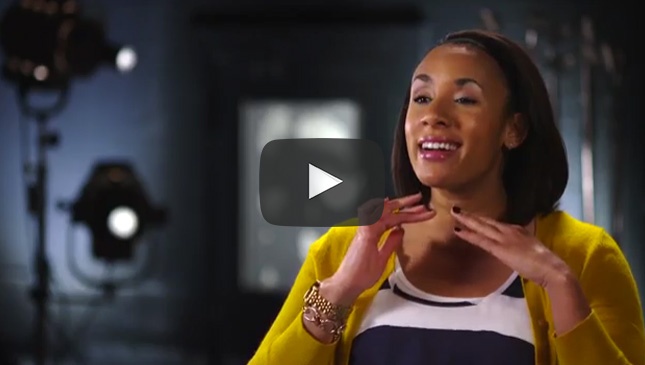 How to prepare for an on-camera interview
Trevor Wright
Mar 21, 2019 12:01:00 AM
Planning a video that will include on-camera interviews? You might get some hesitation when you send out that email request to camera-shy participants.
Maybe you are the one who is being interviewed on camera and are having second thoughts.
We get it. Not everyone wants a moment in the spotlight! In this vlog post, our production team shares a few tips to help your participants prepare for an on-camera interview to help them feel more prepared and more comfortable.
READ MORE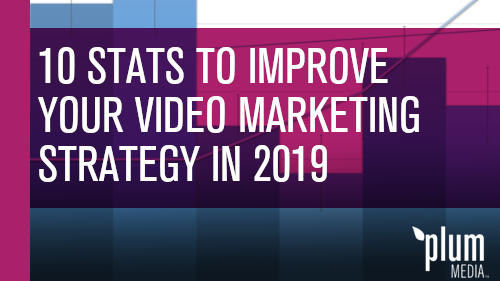 Get information on video and live events delivered straight to your inbox:
Learn from our team of video producers and live events experts. Get creative inspiration and tips that you can use in your video marketing, communication and event management efforts.