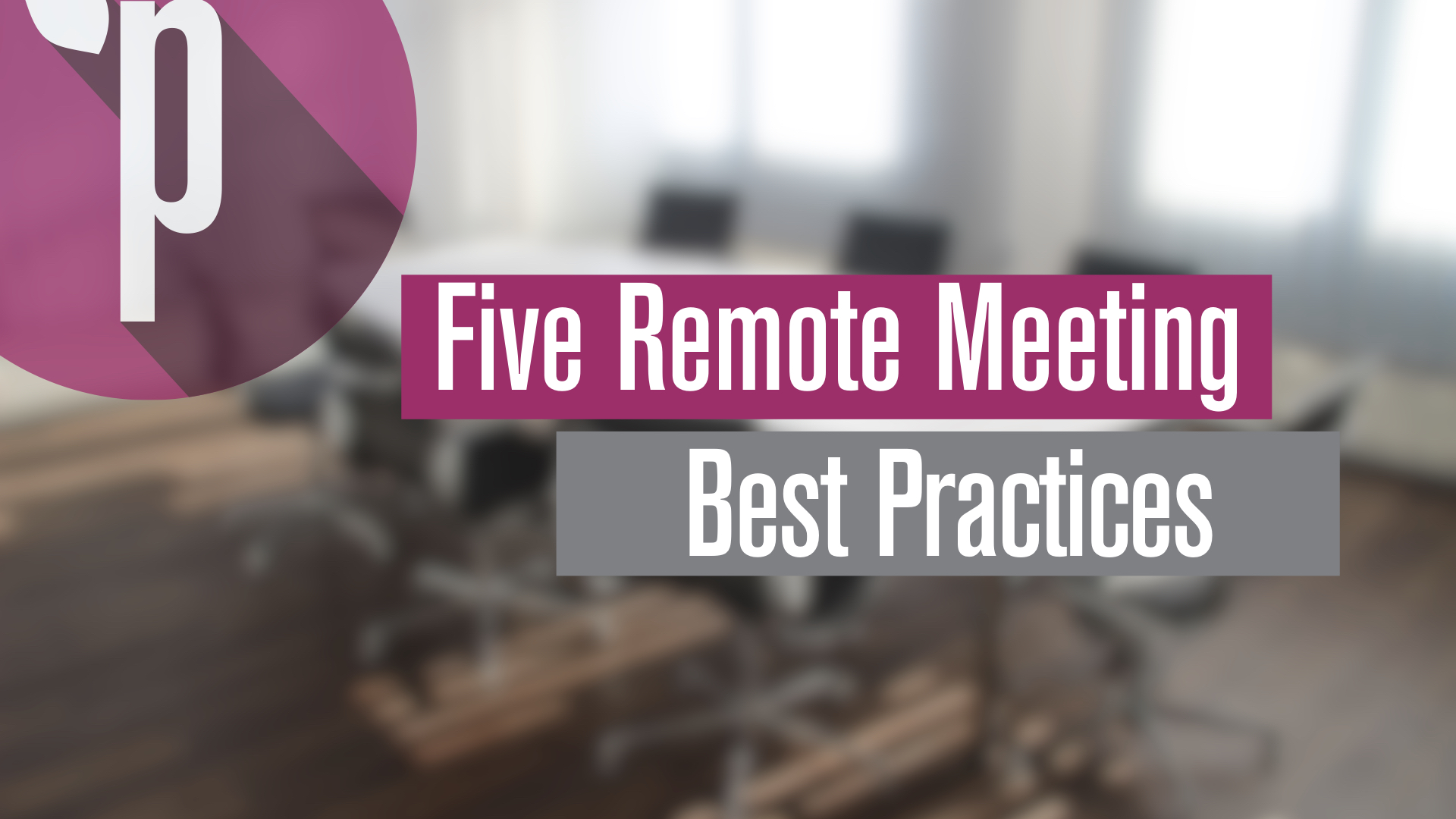 Five Remote and Virtual Meeting Best Practices
Rhonda Patzlsberger
Mar 3, 2020 2:52:15 PM
Gathering your company's employees for an onsite meeting may be productive, but not always feasible. There could be travel restrictions, budget cutbacks, or you simply have employees located all over the world.
Whatever the reason, don't let remote and virtual meeting technology get the best of you. Broadcasting through live streaming is a great option. Follow these five best practices to make it a success.
READ MORE
Get information on video and live events delivered straight to your inbox:
Learn from our team of video producers and live events experts. Get creative inspiration and tips that you can use in your video marketing, communication and event management efforts.