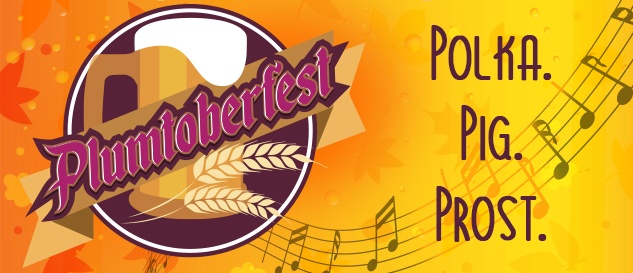 Plum Media Celebrates "Plumtoberfest"
Laura McElree
Oct 7, 2018 2:01:00 AM
Almost one year after the official ribbon cutting of the new Plum Media office building - Plum staff hosted clients and guests in the Plum Media parking lot for the first ever Plumtoberfest.
READ MORE
Get information on video and live events delivered straight to your inbox:
Learn from our team of video producers and live events experts. Get creative inspiration and tips that you can use in your video marketing, communication and event management efforts.