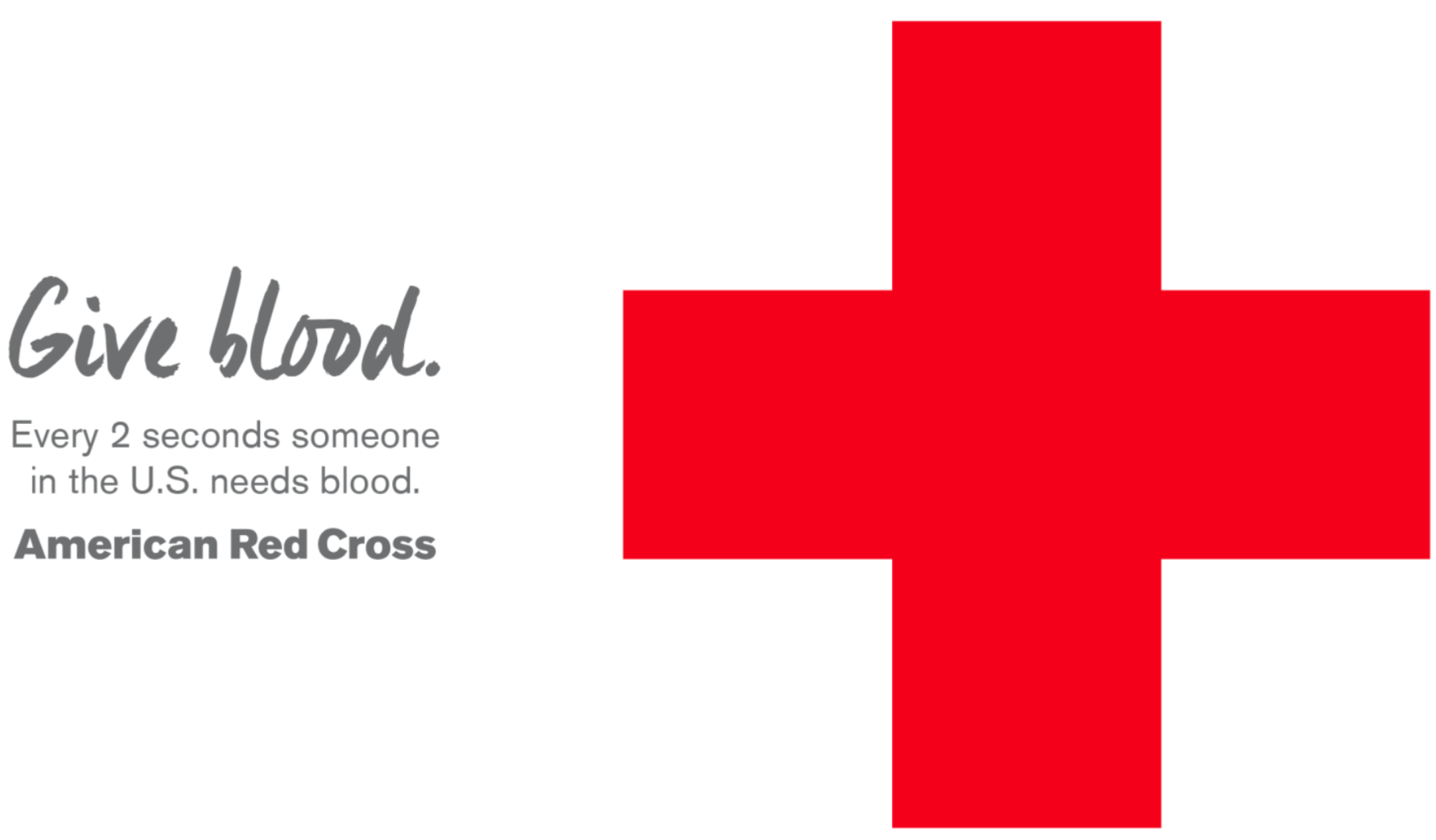 Plum Media Annual Blood Drive October 28th
Laura McElree
Oct 10, 2019 11:05:33 AM
You can help to ensure blood is available for patients in need by joining Plum Media and the American Red Cross on October 28th to donate blood. Click the link below to sign up. Appointments are preferred and walk-ins are welcome!
READ MORE
Get information on video and live events delivered straight to your inbox:
Learn from our team of video producers and live events experts. Get creative inspiration and tips that you can use in your video marketing, communication and event management efforts.