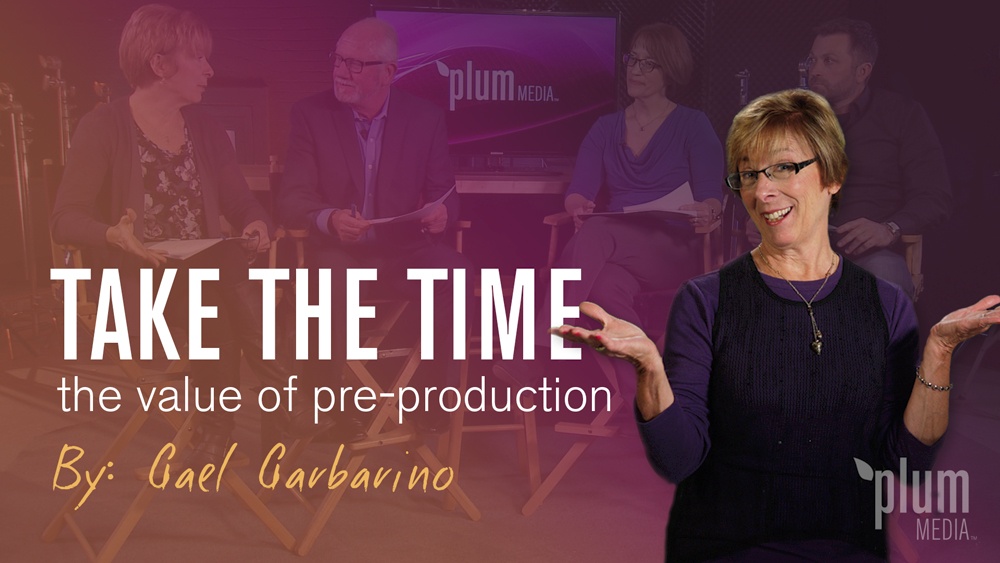 Take the time: the value of pre-production
Gael Garbarino
Apr 5, 2018 1:30:00 PM
Starting a video project can be exciting, but diving in too fast could be a mistake. When deadlines are looming, it's tempting to rush the planning process and head right into production. Resist the urge! Not only will pre-production lead to a higher quality product but you may find yourself with some additional content to repurpose as well. The key to pre-production planning can be summed up in a single word: Focus!
READ MORE
Get information on video and live events delivered straight to your inbox:
Learn from our team of video producers and live events experts. Get creative inspiration and tips that you can use in your video marketing, communication and event management efforts.