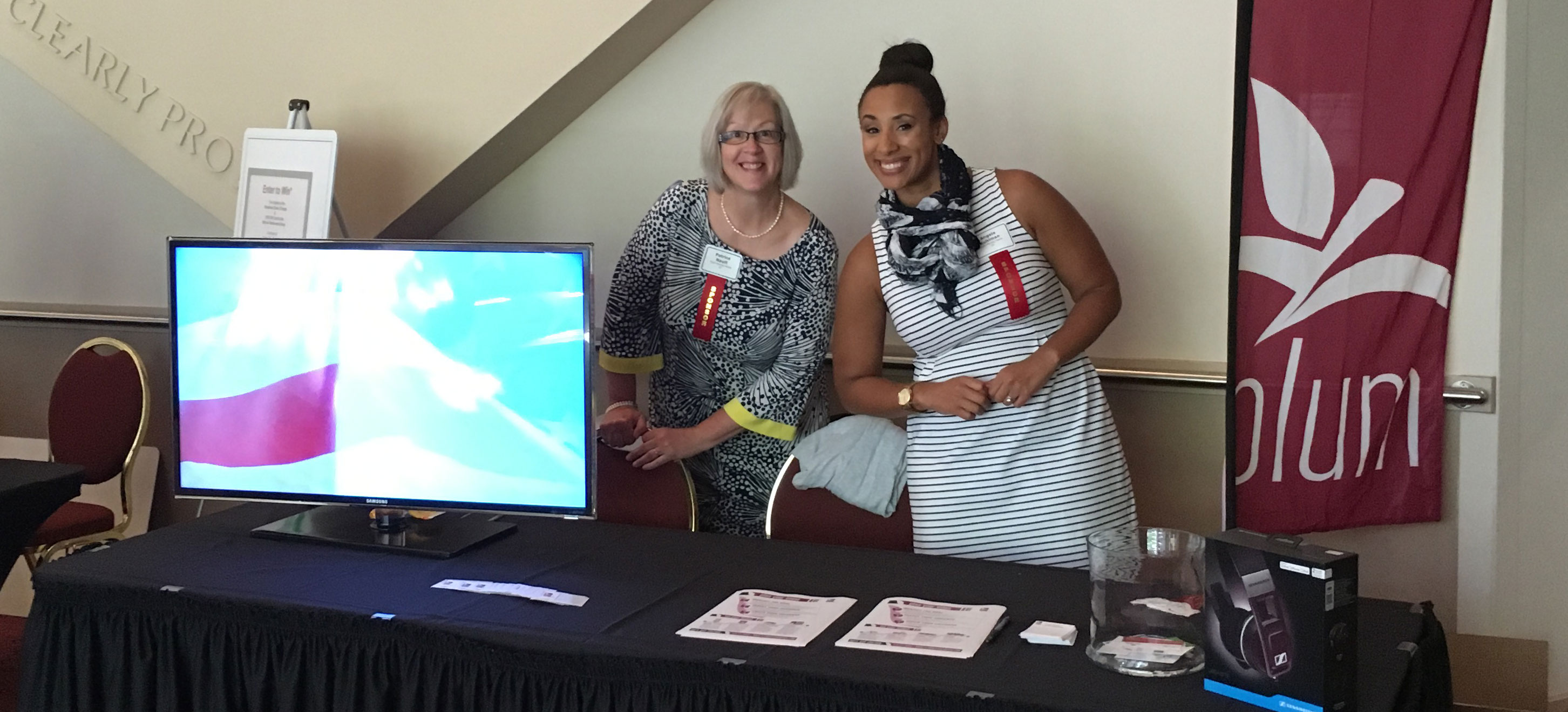 Milwaukee Business Journal's 2016 Women of Influence Awards
Gael Garbarino
Sep 9, 2016 9:00:00 AM
Above: Patrice Nault and Angela DePons staff the Plum booth at the 2016 Women of Influence event.
Plum Moving Media prides itself on capturing the personality of a story, an interview, a company, an issue and relaying that through the powerful medium of video. What an honor it was to interview the 2016 Women of Influence this year hosted by the Milwaukee Business Journal.
From corporate executives to grassroots community organizers to the founder of a charter school for Hmong-American refugees, each story was unique and the passion each woman brings to her work, community and home life was truly impressive.
Introductory Video for the 2016 Women of Influence / Produced by: Gael Garbarino
READ MORE
You Might Also Be Interested In
---
WATCH: What we love about video production