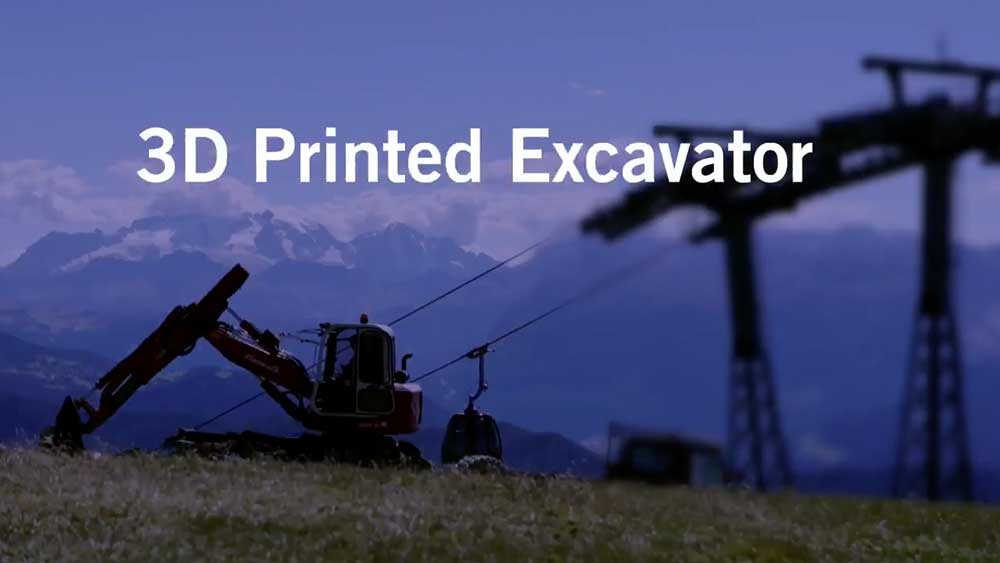 Plum documents world's first 3D printed excavator
Lance Miller
Nov 1, 2017 8:00:00 AM
As the world's first 3D-printed excavator came together piece by piece, the company that spearheaded this revolutionary project looked to Plum Media to capture the big moment on video. They call the huge, earth-moving machine an Additive Manufactured Excavator, or Project AME.
READ MORE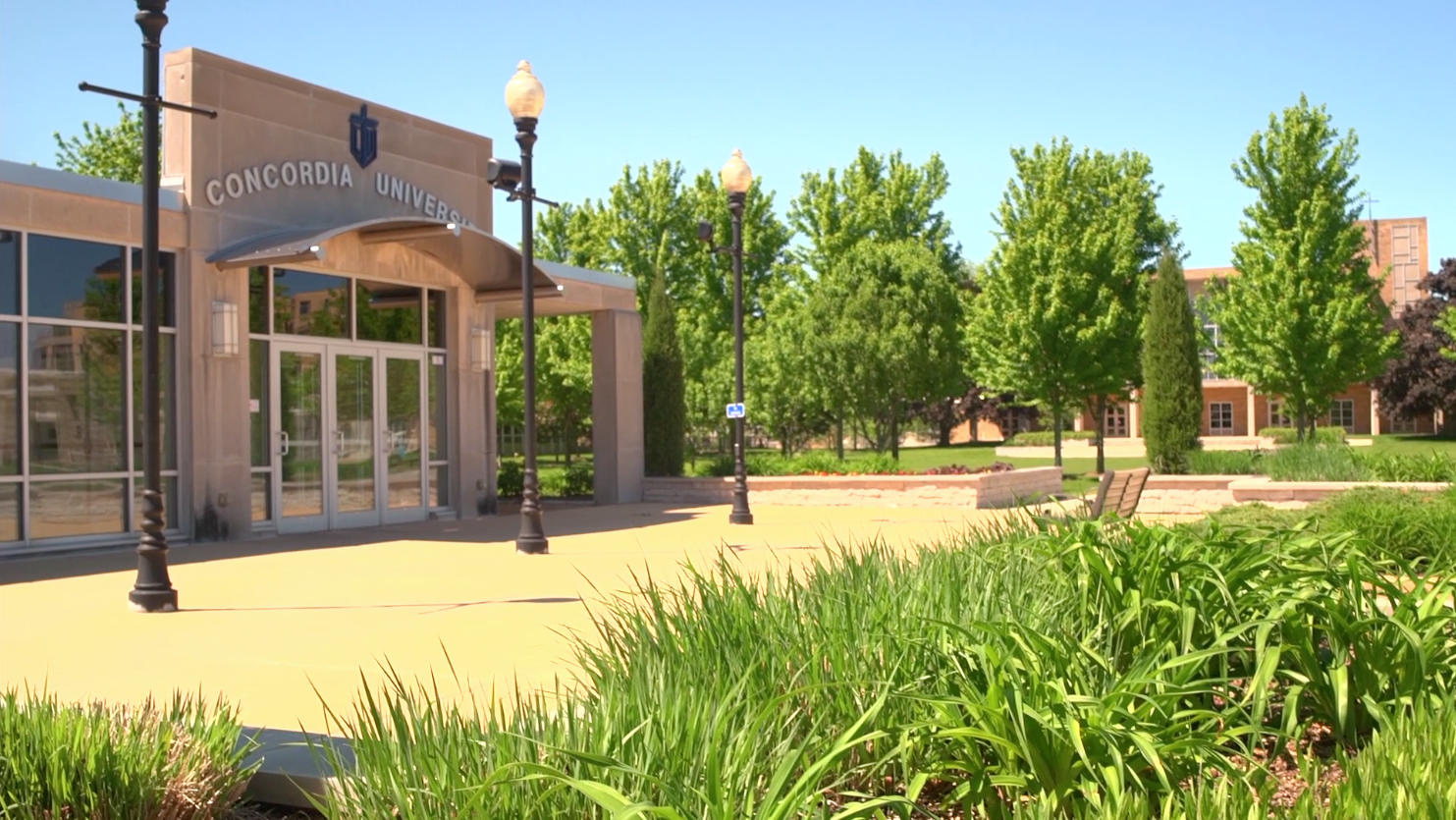 Plum heads back to school
Patrice Nault
Aug 11, 2017 4:30:39 PM
Choosing a college is no easy task. Primarily, you want to ensure your money is well spent. Secondly, when the time comes, you want a school to stand out on your resume as you enter the job market or continue your career path. Plum Media values education and was honored to show prospective students their investment is well worth the money at Wisconsin's own Concordia University.
READ MORE
You Might Also Be Interested In
---
WATCH: What we love about video production