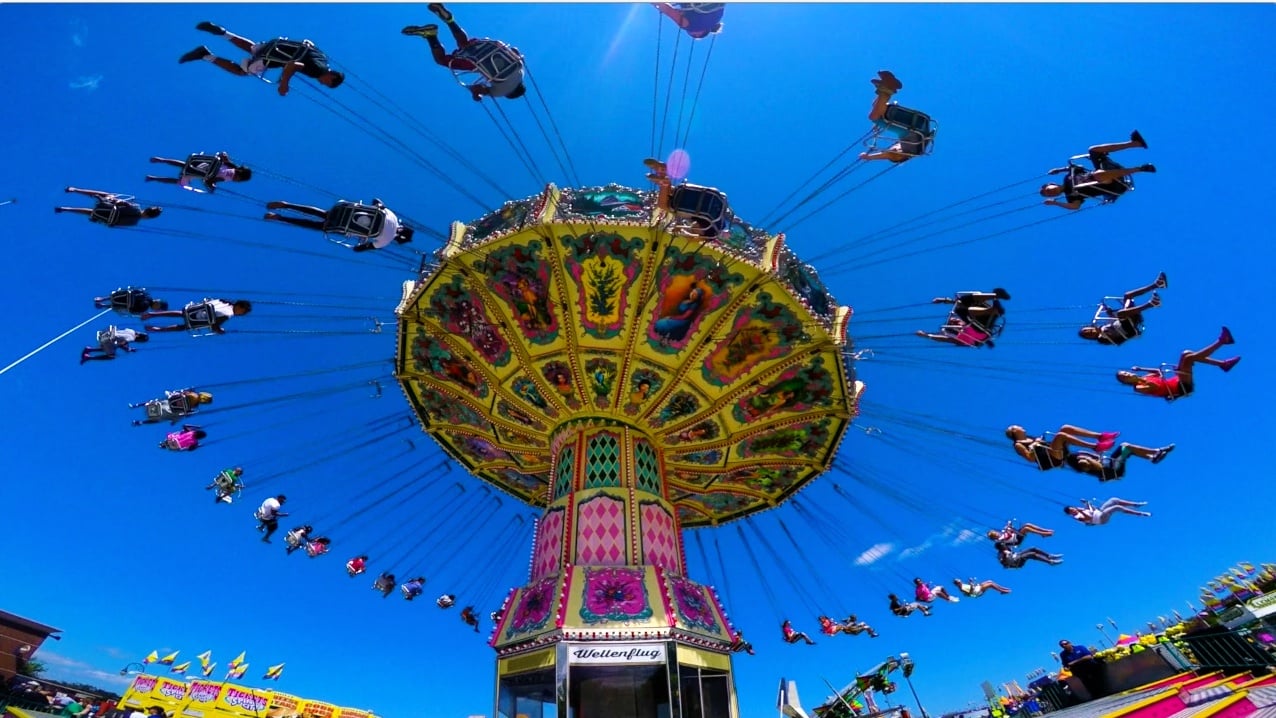 It was summer in our hearts… for Milwaukee festivals.
Trevor Wright
Jul 13, 2016 11:00:00 AM
Visit Milwaukee, a tourism organization, approached Plum last summer with a unique challenge of covering twelve individual festivals over the course of several months. They wanted to showcase the very best that these festivals had to offer, but also plant the seed that when thinking festivals, people are thinking Milwaukee.
READ MORE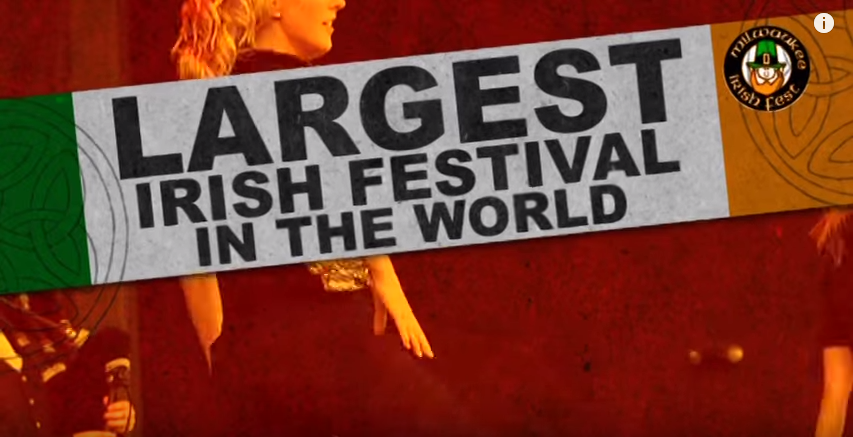 Milwaukee Irish Fest - Sponsorship Video
Gael Garbarino
Apr 7, 2013 11:00:00 PM
Produced by: Gael Garbarino
The easy part of this project? No shortage of great visuals and natural sound opportunities! The challenge was packing 4 days of exciting activities and music and a dozen or so testimonials into one short promotional video. Being Irish myself, I was personally invested in this project and I love the final results. It turned out to be a high energy piece that was attractive, true to the Irish cultural theme and told potential sponsors what they needed to hear…the great value of backing this premiere ethnic festival.

READ MORE
Subscribe to Email Updates