The Better Business Bureau Serving Wisconsin came to Plum Media looking for a quality television commercial and some fresh material for its web page. Due to the Plum team's extensive planning and hard work, the BBB has more than enough sound bites, b-roll and interviews for its website and social media outlets.
Businesses to look up to
Plum met with six accredited business owners over three days to hear why they're part of the BBB: Usinger's Famous Sausage, ACE World Wide Moving, Allrite Home Remodeling, Diamond Discs International, Antigua Latin Kitchen and Krueger Tattoo. All six Wisconsin companies believe in the values of trust and loyalty that the BBB prides itself on.
These business owners also give back in many ways, including funding scholarships for Wisconsin students. Plum featured one of this year's scholarship winners, UW-Madison student Madison Zepnick.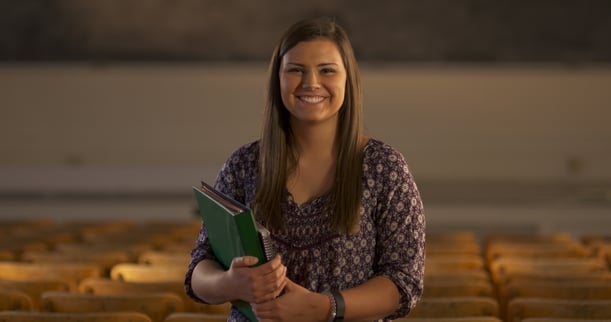 The importance of pre-production
"The BBB had some great ideas coming in," producer Kelly Daley said. "When we met with them, we came up with more ideas on how they can get the most bang for their buck. We discussed pieces for the web and media snippets for social media. All of that material came from the same three efficient days of shooting."
Daley said the key is collaborating with the client to devise a production plan that will help net as much good media as possible. By taking full advantage of resources and making the most of production time, Plum was able to provide the BBB with more than enough media for all of its distribution channels.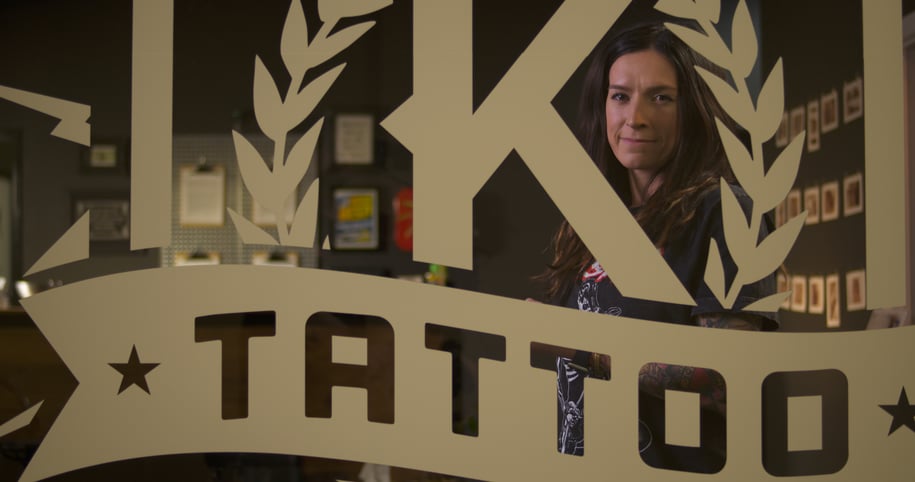 HANDPICKED RELATED CONTENT: