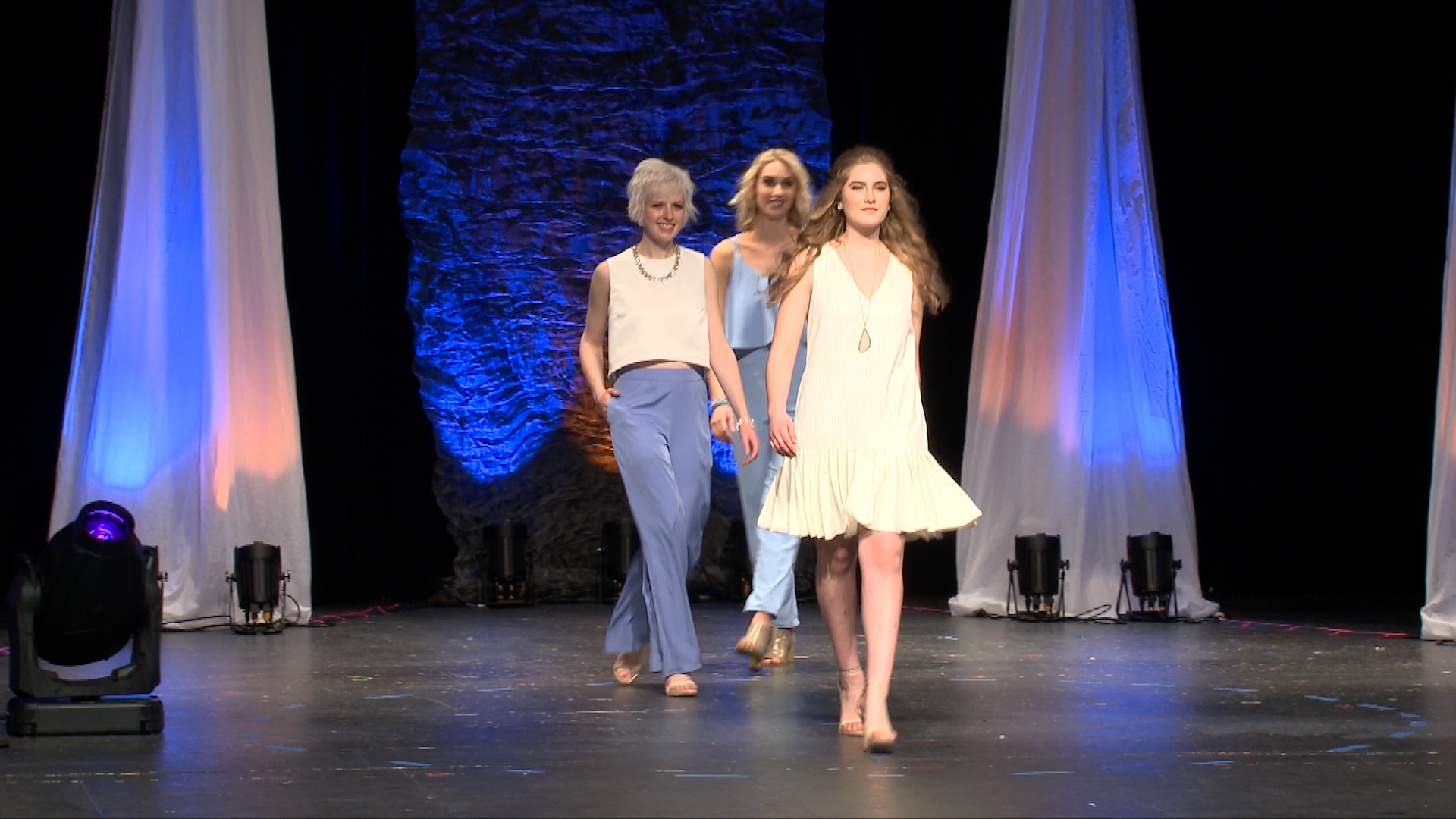 To create, make or produce the CREO fashion show
Rich Schmig
Sep 14, 2016 9:00:00 AM
In Latin, CREO means to create, make or produce. Every year, Mount Mary University's Fashion program has its students, majoring in both fashion design and merchandise management, plan, produce and manage a professional-caliber fashion show by the same name. All clothing designs and modeling are done by the students, as it serves as the final exam. This year's venue was at the Wendy Joy Lindsey Theater at Pius XI High School.
READ MORE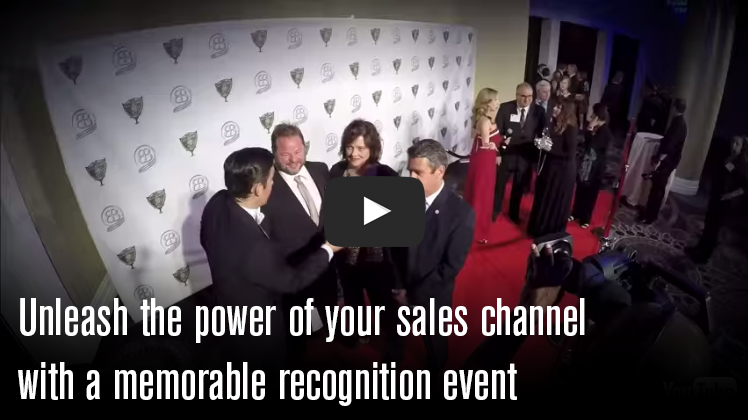 Unleash the power of your sales channel with a memorable recognition event
Rich Schmig
Jun 7, 2016 9:45:59 AM
As soon as people hear that I manage and produce live event awards programs, they inevitably ask, "What's the coolest location or biggest event you've done?" That's like picking which of your children is your favorite.
Each event is unique and memorable. Plum's events team had the pleasure of working with a Fortune 100 company to help honor their valuable sales channel partners. These channel partners use their powerful selling skills to promote the company's brands and the top producers were awarded a red-carpet gala weekend at The Beverly Hilton in Hollywood, California.
READ MORE
Subscribe to Email Updates