Halloween is one of our producers favorite time of year. Part of that is because he gets to play with lights, shadows and color for the Plum Media Halloween social media video.
Bryce Richards is an experienced gaffer and having the chance to work on these videos allows him to stretch his creative side.
This year's video features miniatures. The set consists of a house that was built from a kit and painted to look old and run down. The miniatures used in the landscape were also staged and painted to add to the distressed look. A string was used to open the doors to the house for the final effect.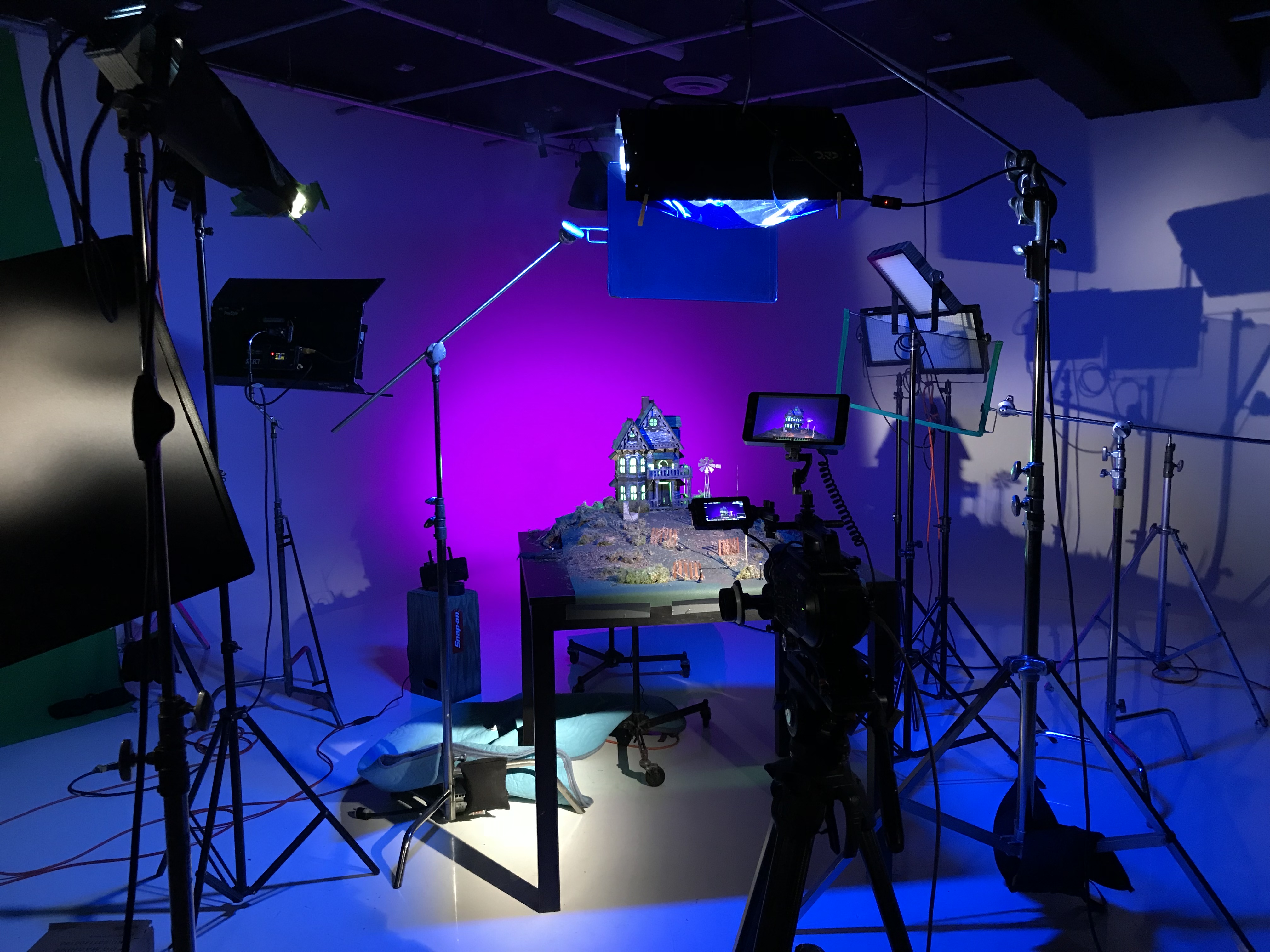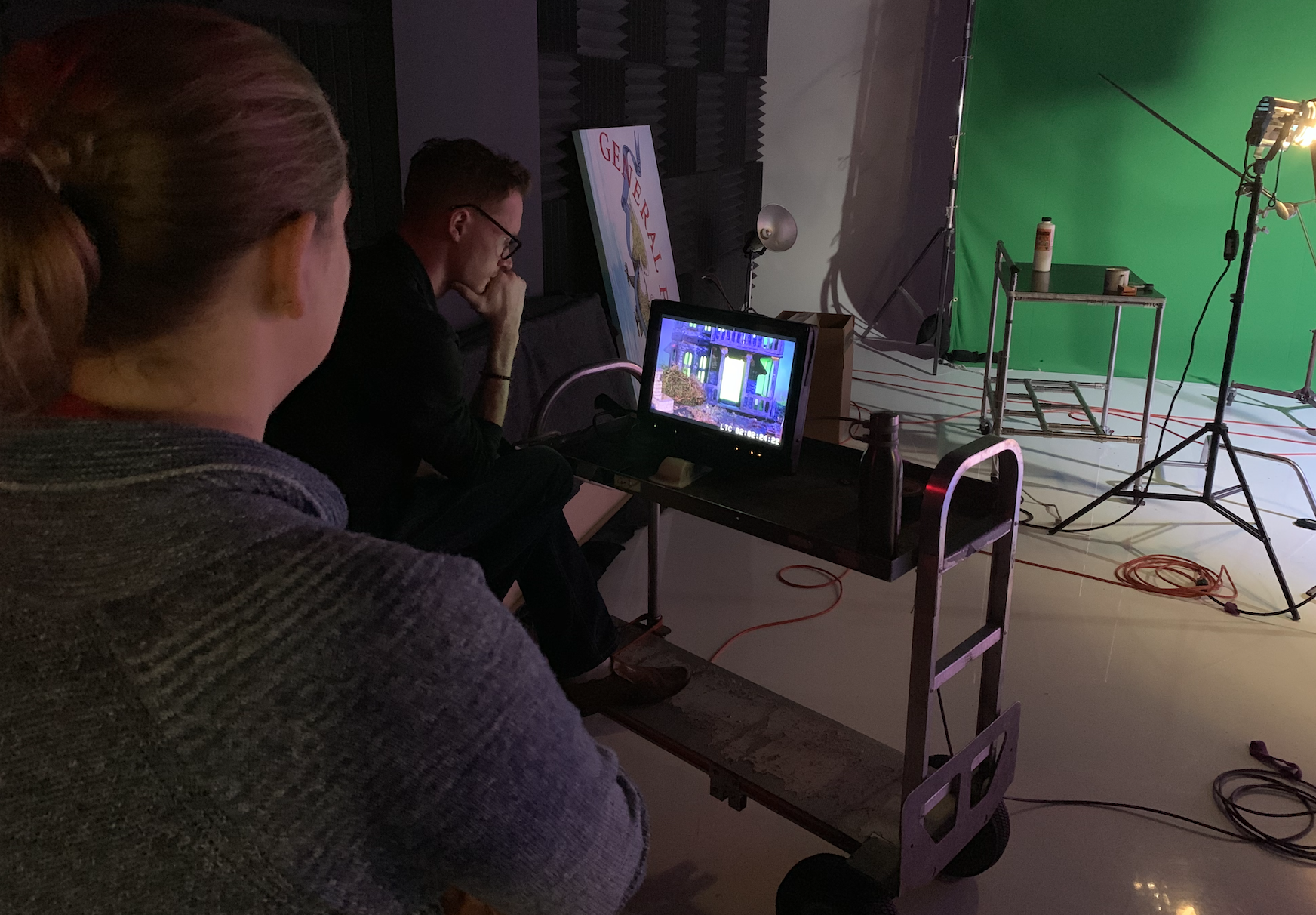 The video was done in one take and shot for slow motion. This included timing the actions of the fog machine, camera work, the doors opening and lighting effect. In total, it took 5 people with a very coordinated effort to pull off the one shot.
Plum Media Staff
Want to see more behind the scenes Halloween action? Check out the behind the scenes look at last year's video.